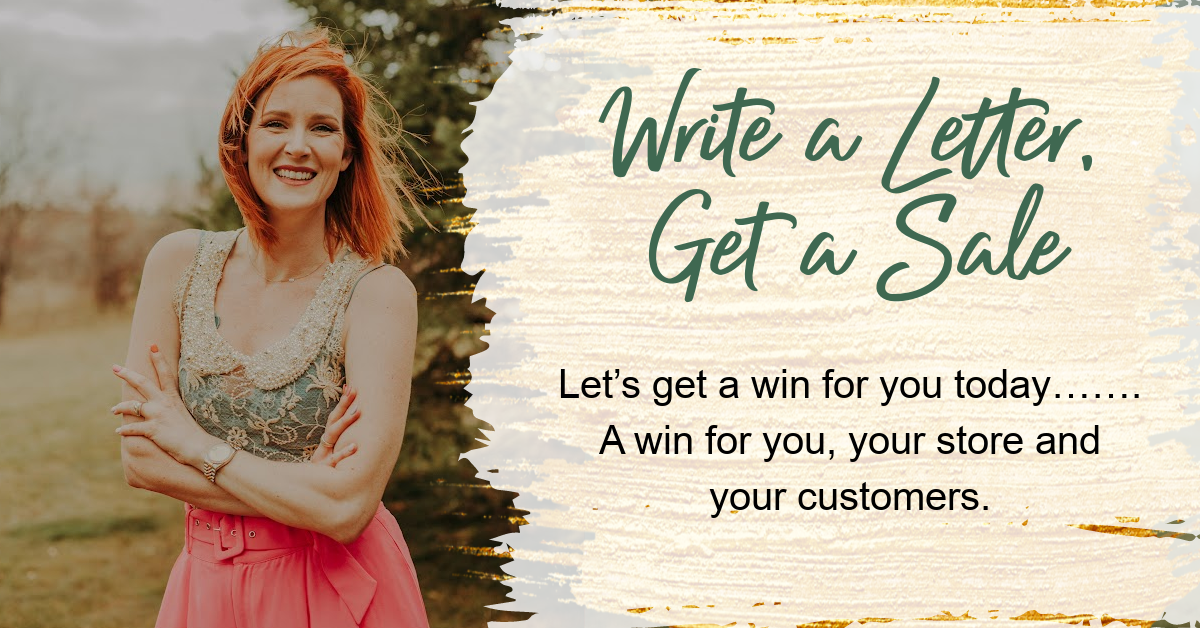 Let's get a win for you today……. A win for you, your store and your customers.
This is likely going to get you a sale TODAY. I absolutely can't guarantee that but literally every time I would do this, a sale would come almost immediately. AND my customer would be super happy. It shocked me how well this worked to the point where I would be like "I've done this so many times and it's so easy to do, and people buy stuff when I do it, and everyone is happy… shouldn't it be harder than this??" Then I would stop writing the letters, no joke!! cause I didn't see ANY other shop owners doing this, so I thought I should be doing it differently. SECRET reveal though…… I had tapped into something that most people in business never even scratch the surface of.
Ok you wanna know what worked for me like magic? And this can totally work for you too…. All you have to do is DO IT!!
Ok so, I would write this letter….. Here's what you need to have in the letter in order for it to get you the sale you want….. But…. First you pick who to write it to. This is really important, and there's ONE indicator that will reveal who is most likely to buy after getting this note from you.
So look for this indicator of……..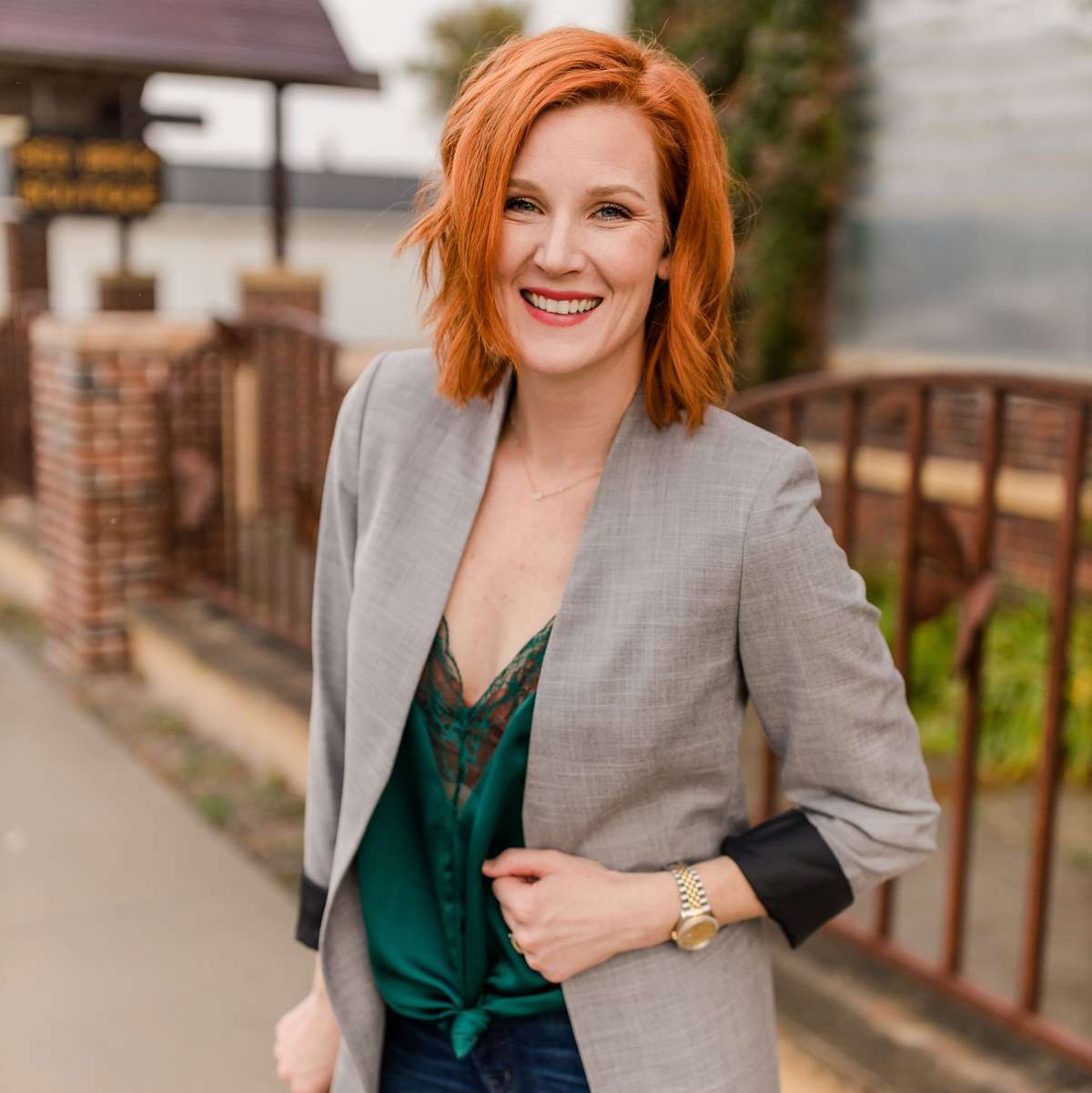 I'm Paula Thiel and I teach boutique owners how to sell ALL the things with or without social media. From 10 years running a brick and mortar boutique, I went through the whole process of feeling like I can't sell a darn thing into "Oh wow! This is the store (and life) I always dreamed of having." It wasn't easy to build that, but I did it by breaking all the rules and refusing to accept less than what I wanted.
And that gave me the guts to say to you……. you absolutely CAN become that girl with the wildly successful boutique. And I wanna help you do it.
Love, Paula