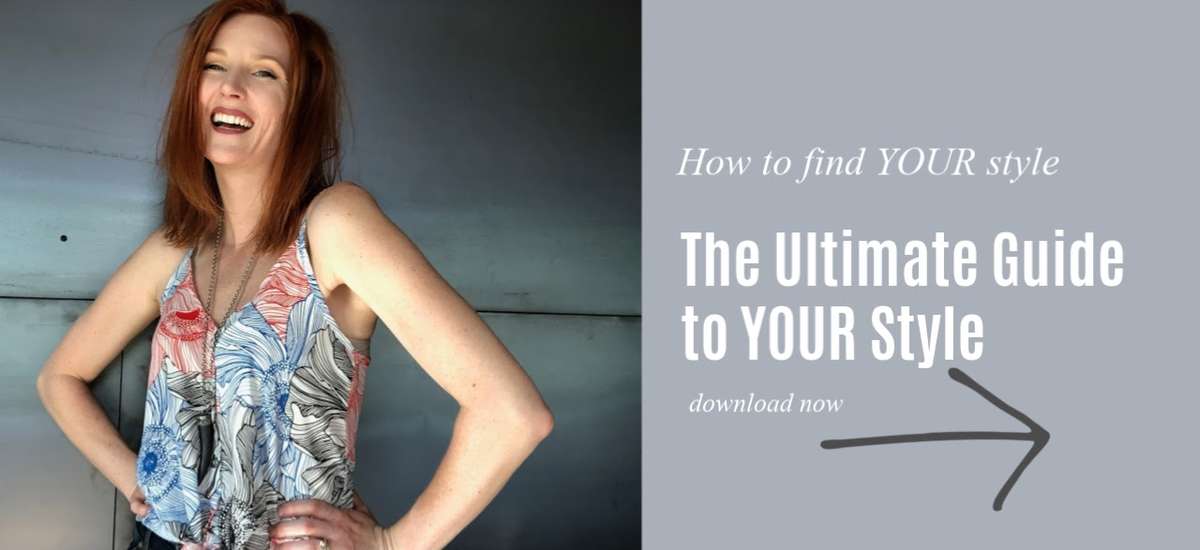 Okay, Download and print two copies of this checklist!
Download Now
Then go to your closet and start counting what you have.
As you count, take a tally on one of the checklists so you can see on paper how much you have (or don't have) of each garment or category. The other checklist is for later.
Then you go to Pinterest.
That's right, girl, let the fun begin. Type in "outfit ideas". I don't care if the model is your size, body type, nationality or same hair color….. that doesn't matter. You are doing this to see the styles that you like. Pin pin pin away until you have like 50+ pins. Once you have 50 pins on your board, then grab your checklist and start taking a tally of what you see on these women. Are they all wearing dresses? Do most of them have a black moto jackets on? Skinny jeans, flares, kimonos? What is it? What are they wearing under the jackets and kimonos? Plain tees, stripes, statement necklaces? (Important disclaimer: if all the outfits that you pinned are couture or outrageous….. you need to go back and try again but I love you. We are looking for everyday street or office wear. This is a hunt for clothes that make sense for your lifestyle.)
Now go compare the two checklists.
You counted what's in your wardrobe and you counted what you saw on Pinterest. What is on your list from Pinterest that isn't on the list from your own closet? This is your shopping list! You will not be able to get everything you want right away and that's ok. This project is not just to show you what you need. It also shows you a ton of new ways to wear what you already have.
One last thing.
As you are counting, you are gonna feel like getting rid of things. So get a box and start throwing clothes in there that are worn out, out of style, don't fit, etc. Anything you put into the box should not be counted on your checklist. But be careful cause if you are in a mood, you'll wanna thrown everything (or nothing) into that box. The only thing that goes into the box and does not come out is stuff that is worn out or doesn't fit. If you throw all your jeans into the box then you know that the very first thing you need to buy is a legit pair of jeans.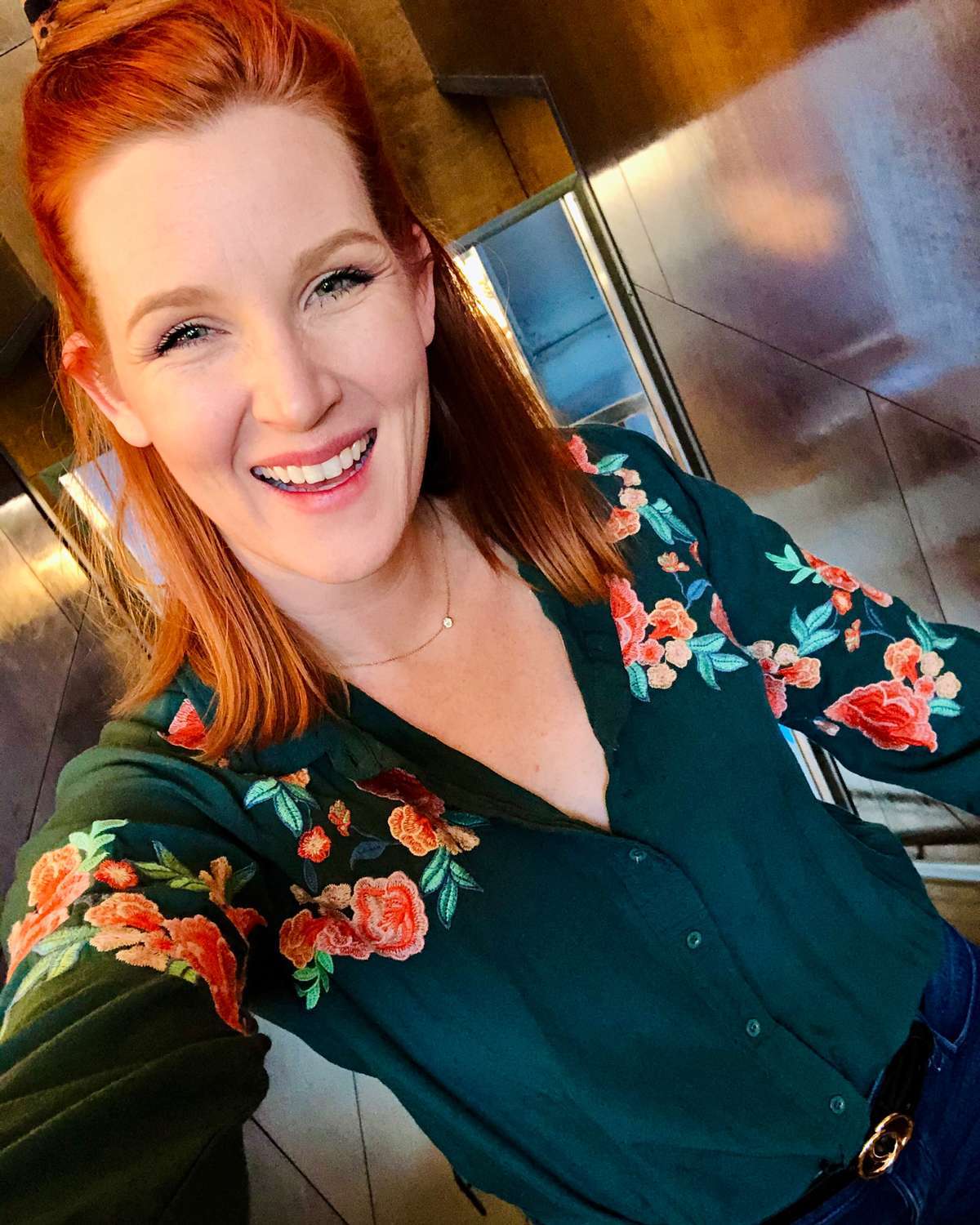 I'm Paula Thiel and I teach business owners how to use social media to grow into greatness. That's my specialty but I also LOVE to boldly inspire women (including you!) to live their best lives and fulfill their greatest potential every day. I've used social media to expand my business from a local brick and mortar clothing boutique in a town of 500 people to a nation wide platform.
And that has given me the guts to say......
I believe every person is meant for more so I share my life every day, hoping it gives you the courage to chase your dreams too.