You can sell ALL THE THINGS with or without social media by doing what you love while serving your customers really well and making the sales you need to build a successful, beautiful boutique that you're proud of.
And you can enjoy your daily life knowing what you are building now is exactly what you dreamed of someday having.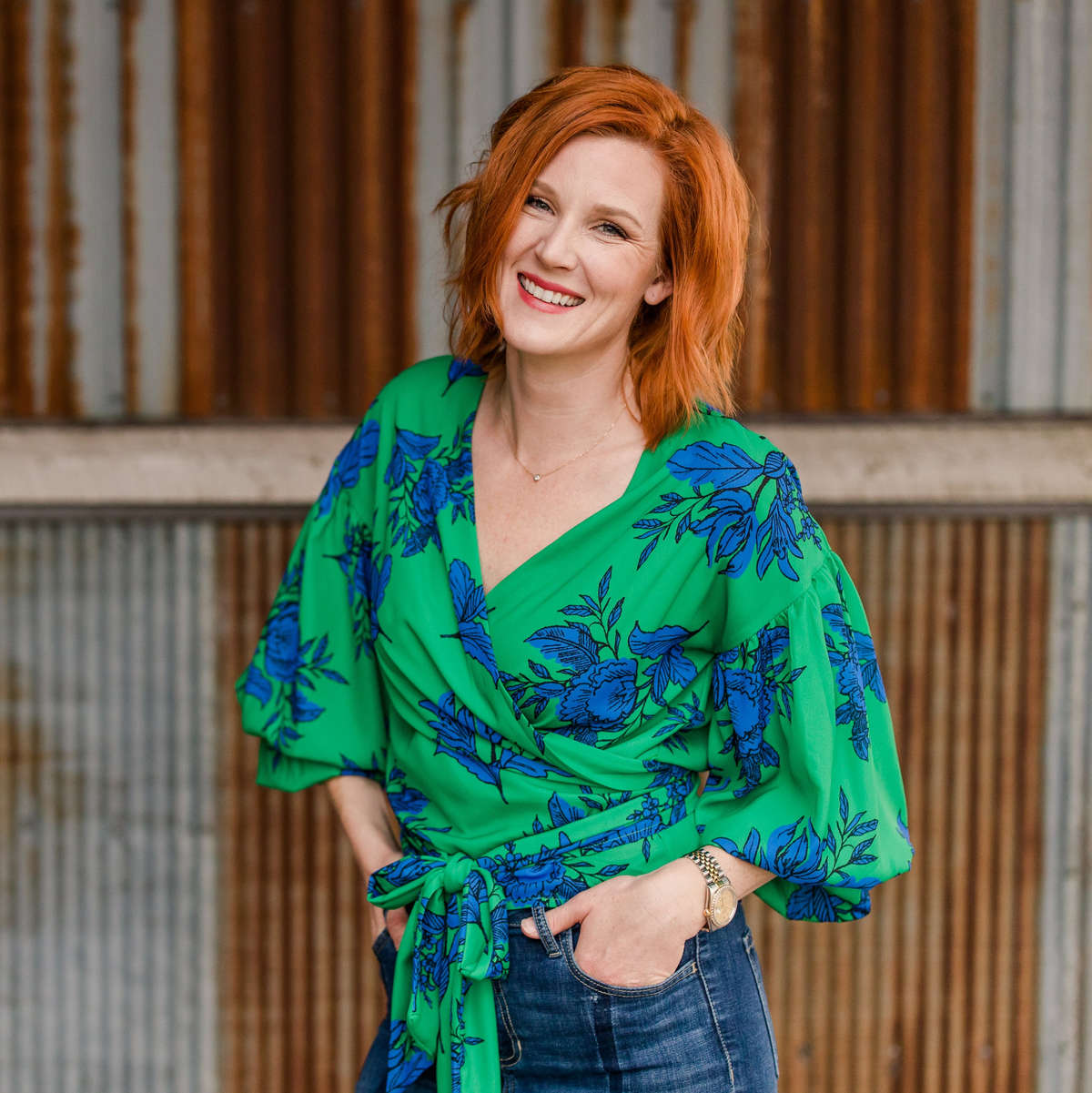 When you can't sell your clothing (or it's selling too slow) it's frustrating, isn't it? It's annoying, it's distracting, discouraging and makes you question your very existence. You've cried over it and taken it waaaay too personally. It's this mind loop of…..
Am I doing something wrong? Do I need to get different stuff to sell? Is it the wrong style? Why aren't people buying? Is it me? Do they just not like me? Maybe if I create better displays, lower my prices and get more inventory then I could sell more stuff. Maybe my location isn't good enough? Why do I suck at advertising??
And oh by the way, why is this one boutique that I follow on Instagram absolutely blowing up while I am sitting here worried about making enough sales on Saturday just to stay open??
Did I just describe your life perfectly?
Yeah I know I did, cause that's exactly what I went through. For awhile. For too long actually. And it was painful there on the side of discouragement, but guess what? I made it my aim to pass all the way through that painful place into the success I wanted for my store. And I wanna tell you the super specific things that got me there.

I'll tell you right now….. It wasn't through a website or some special SEOs or ads or a big social media following or a genius marketing campaign that I hired out.
How I sold more stuff QUICKLY was……. Mostly face to face with some email marketing mixed in. I wasn't great at social selling. I did ok at that but my magic was person to person selling that set off crazy, organic word of mouth. So rather than wasting precious time wishing for what wasn't working, I doubled down on what was working. And….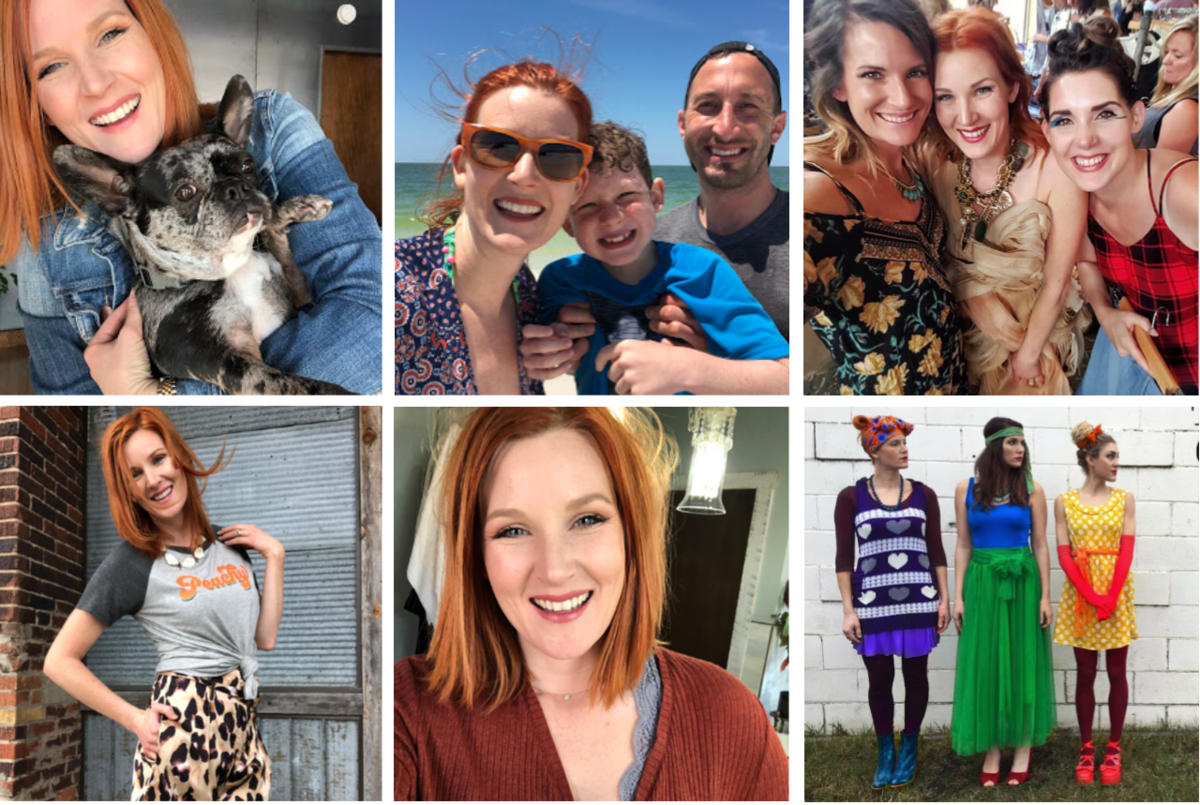 I saw a dramatic increase in sales come in from small adjustments I made in house. I attracted more customers to my store without any paid advertising. I increased the average dollar amount/sale by almost double within one season and built my reputation as a must see shop because my customers loved shopping with me and told EVERYONE about my shop. And by the end I was actually being paid very large sponsorships from other stores to be a part of big events I was hosting. It was WILD!!
This was all done with a tiny advertising budget, no website and the smallest social media audience of ever. And I wanna show you my process that I perfected over 10 years, and how to make it your own so that it works best for you and you enjoy it!! I'll tell ya what will not work in sales, what absolutely has worked and how to structure your company so that it brings you joy!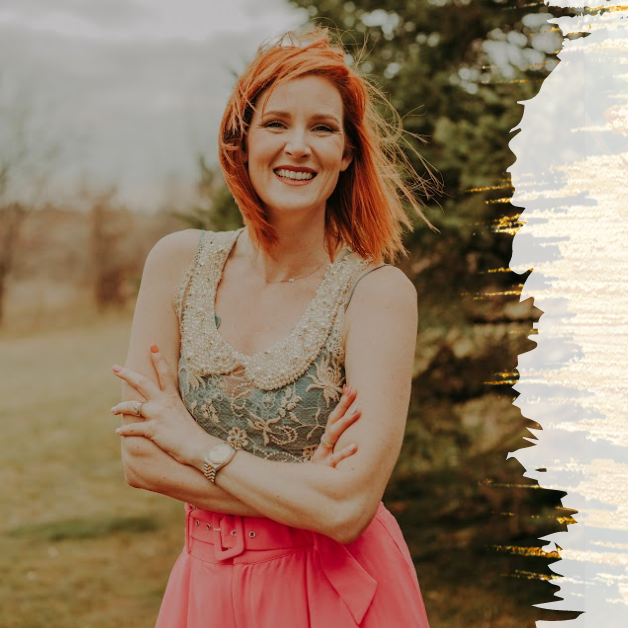 Because even though my goal is to get you the fastest way to sell all the things, my deeper desire for you is that you also enjoy your everyday life as a business owner. That's important.
So know right now, we don't hustle here. We work best in freedom, and I will not be teaching anything that caused me anxiety or created pressure that I couldn't handle. Cause there's a better way that's peaceful and productive and kind of perfect for YOU.
I also need you to realize that...
1. You don't need to be good at social selling or online sales. I know the internet is glittery with promises of all of your dreams coming true by opening an online boutique but girl you wanna the truth? All of the six and seven figure earners that I personally know make 100% of that money offline. I know that's shocking cause no one talks about it but that's the God honest truth today, in 2022.

2. You don't need to change very much. Making small adjustments is ALWAYS how change takes hold and how you are going to blow up your business. I won't promise you the world (cause that's sketchy) but I'll tell you EXACTLY what I did to take my boutique from struggling into wild success in a tiny town of 500 people.

3. The fact that you even found the courage to open a boutique and pursue growth is proof that you also have the capacity to have a wildly successful store. Not everyone has the guts to believe in a dream let alone walk it out. So good on you for opening that store. That's already most of the battle won.
Sign Me Up Now!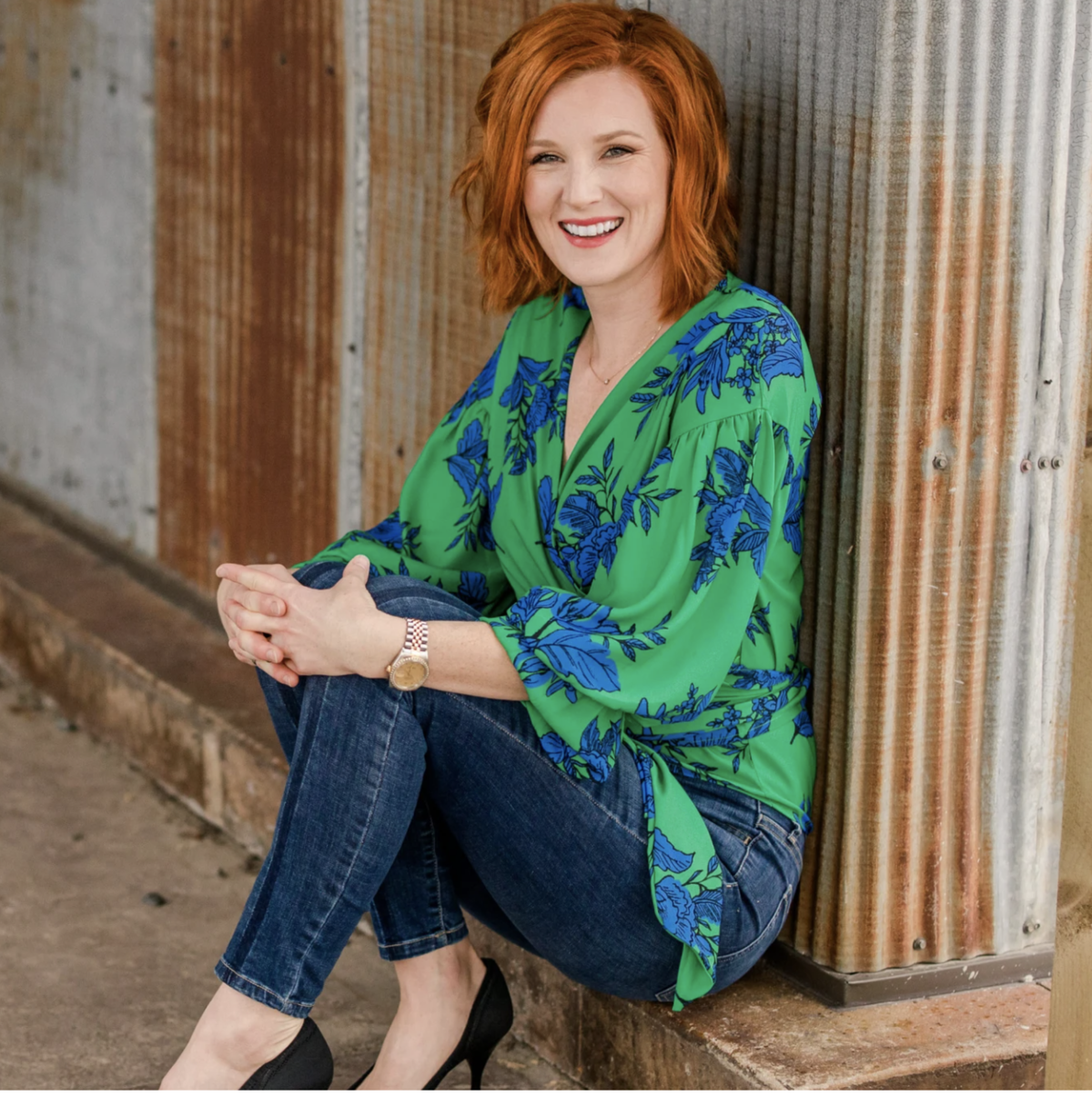 You absolutely CAN become that girl with the wildly successful boutique. Cause that's why you started your business….
You had a dream
You are not far away from where you want to be.
You need to know that. Cause you're already sitting on something beautiful without any extra training. So….. let's adjust a bit and reach out to attract more customers so you can grow and make the money that you want to make. You are not far away from where you want to be.

And whether or not you buy this program, promise me you will remember that you absolutely CAN become that girl with the wildly successful boutique. Cause that's why you started your business…. You had a dream to deliver fashion in a beautiful atmosphere that people really enjoy coming to. Even though I doubted myself for way too long, against every odd, I built my dream boutique too. I'm so proud that I didn't give up even though there were a thousand times that I could have. Maybe even to someone else it looks like I should have given up. But I didn't.
So let's work on your dream together.

Love,
Paula

PS. I believe that this program is exactly what you need to learn how to sell more stuff face to face. If you absolutely hate me after this 8 weeks is done cause I did not deliver you all the info I used to make more sales in the way I said I would, then you can have your money back. I standby this info as being exactly what I did to drive success into my store against the odds. So BAM, take your chances and learn from someone who built their dream boutique or don't. It's totally up to you.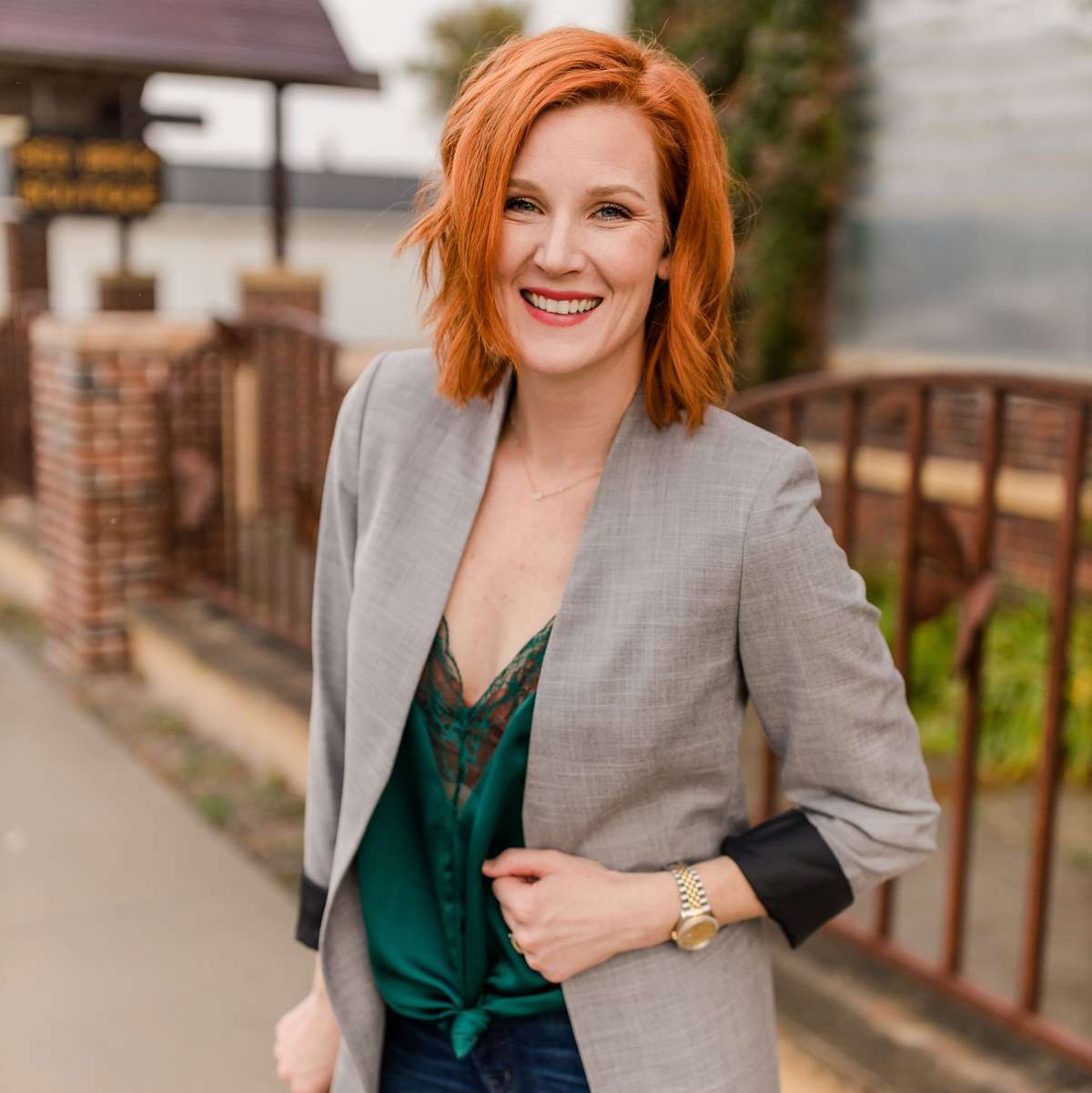 I'm Paula Thiel and I teach business owners how to use social media to grow into greatness. That's my specialty but I also LOVE to boldly inspire women (including you!) to live their best lives and fulfill their greatest potential every day. I've used social media to expand my business from a local brick and mortar clothing boutique in a town of 500 people to a nation wide platform.
And that has given me the guts to say......
I believe every person is meant for more so I share my life every day, hoping it gives you the courage to chase your dreams too.
Use left/right arrows to navigate the slideshow or swipe left/right if using a mobile device