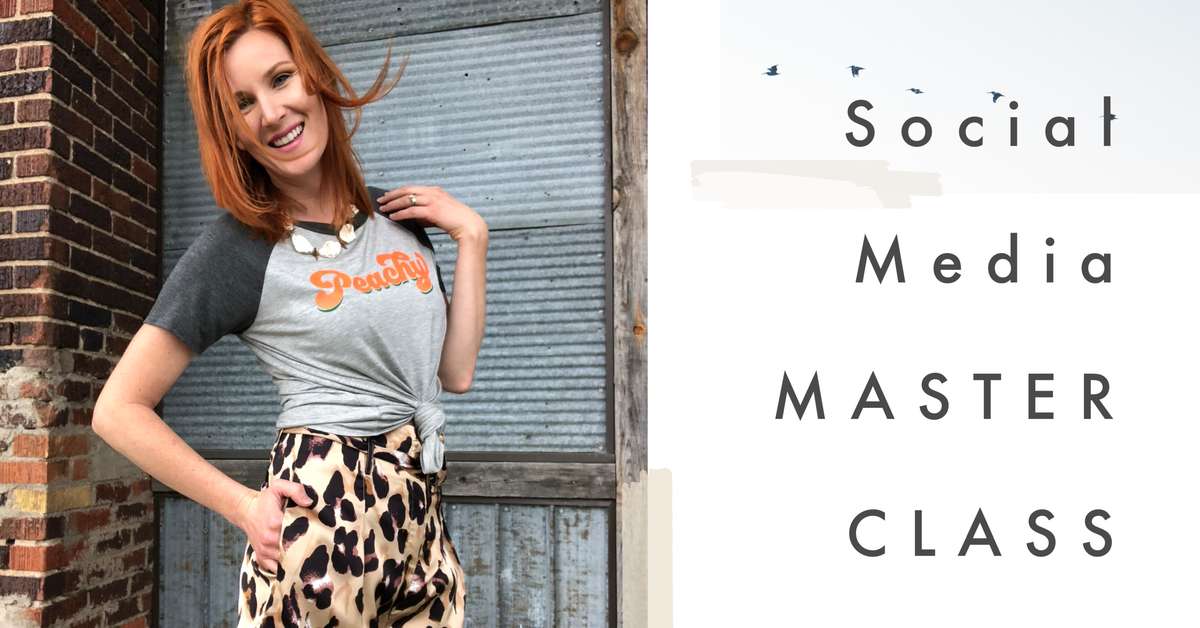 Lesson 1: Nothing else matters until you know who your audience is.
Lesson 2: Direct your audience so they do exactly what you want them to do.
Lesson 3: Simple strategies to get in front of your customer without spending more than you have.
Lesson 4. Write and run ads with high ROI. (Step by step process)
Lesson 5. Creating content that will resonate and sell your awesome stuff!
Lesson 6: Get the likes, comments, shares and followers.
Lesson 7: Keep growing your following forever.
Lesson 8: Bring your business online no matter what you sell. Part 1
Lesson 9: Bring your business online no matter what you sell. Part 2