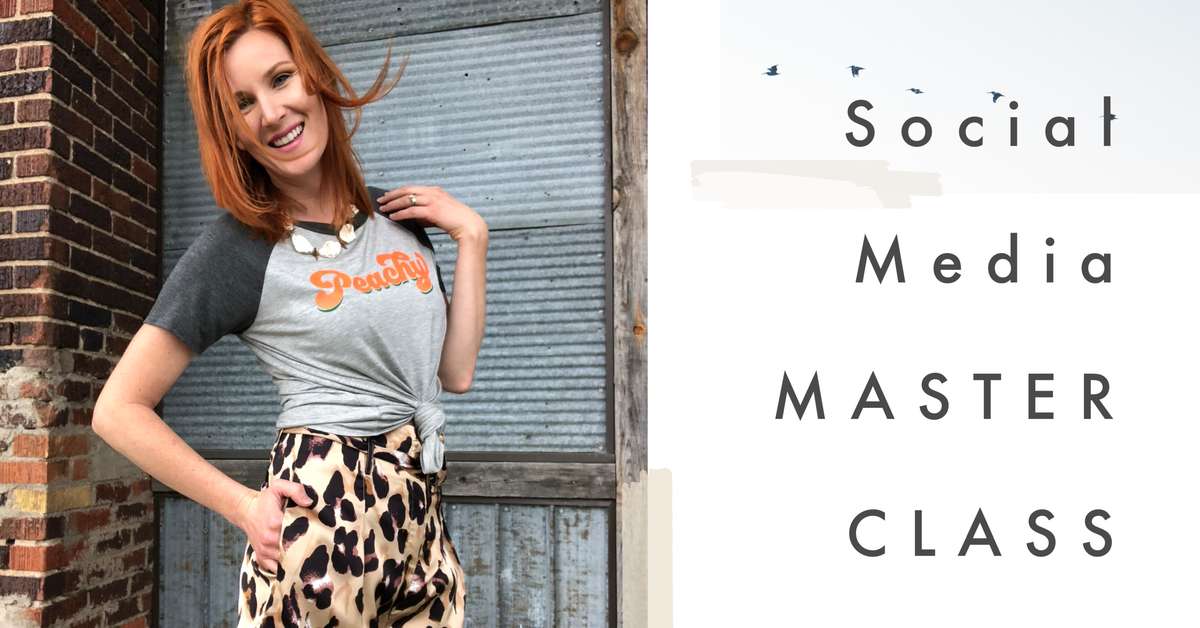 You know it's time for you to get serious, step into position and share what you've got with the world. Cause what you've got is AWESOME and the whole world needs it!
To literally anyone who has (or wants) an AMAZING business,

Social media is your greatest asset in attracting customers, influencing people for the good and showing up for your current clients without taking more of your day or energy.


You've tried to post often, create content like the influencers, spent time and money on shoots expecting likes and followers, only to be disappointed. It just seems like it's taking forever to grow no matter what you do. Where are the followers? The likes and comments? You should have more by now!
I agree with you......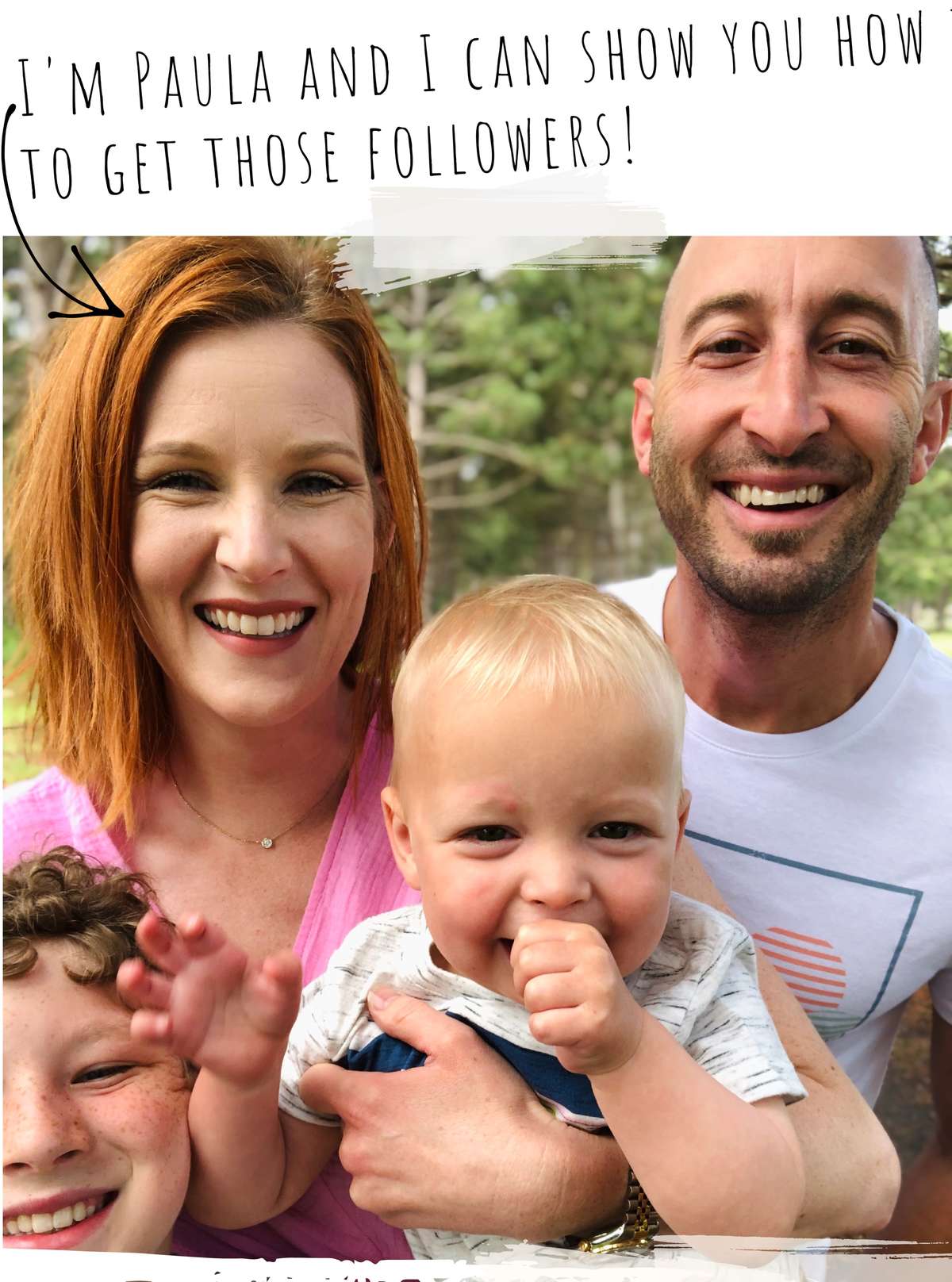 You need them if you are going to use your platform for business.
But it's not as hard as it seems.

No matter what you sell…...
I can show you how to use social media to explode your business.
LISTEN TO ME closely……
There are only TWO THINGS that you need to be wildly successful on Social Media.

1. Be Yourself and let people fall in love with you.
2. Get in front of as many (of the right) people as you can.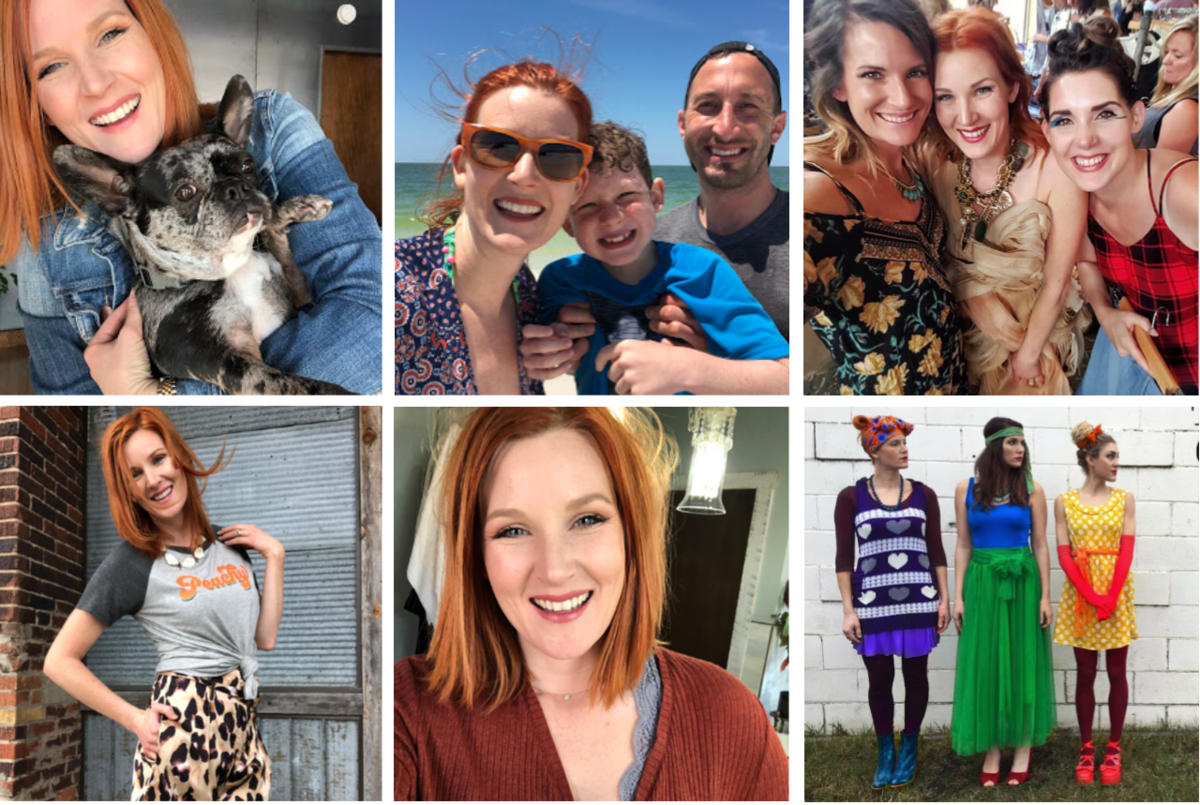 YEAH..... There are some technical things you need to do, which I will go over in my master class. But I'm telling you, when you are you and you get in front of lots of the right people, the reality is your Social Media will EXPLODE because there is something so magical about authenticity and building real relationships.
That is the core of what I teach.
Stop trying to build your page on your own and let me help you!!
Attract an amazing, loyal community of followers you love who can't wait to read your posts everyday, follow what you're doing and want to buy whatever you sell.
I'm so ready to have more followers!
Still have questions?
SO where are these magic people hiding who love everything you post, can't wait to click all your links and buy whatever you sell?
Answer: I'm glad you asked, cause I go over how to find and speak to YOUR specific audience in great detail in my Social Media Master Class. Want more proof? Keep scrolling for a class preview.



Are you sure this will work for my business? My services aren't online.
Answer: That's fine, my friend because this works for growing EVERY type of business and I guarantee that in my master class, you will learn a way that you can bring business online and lower your work hours, not lengthen them.
I want to lower my work hours!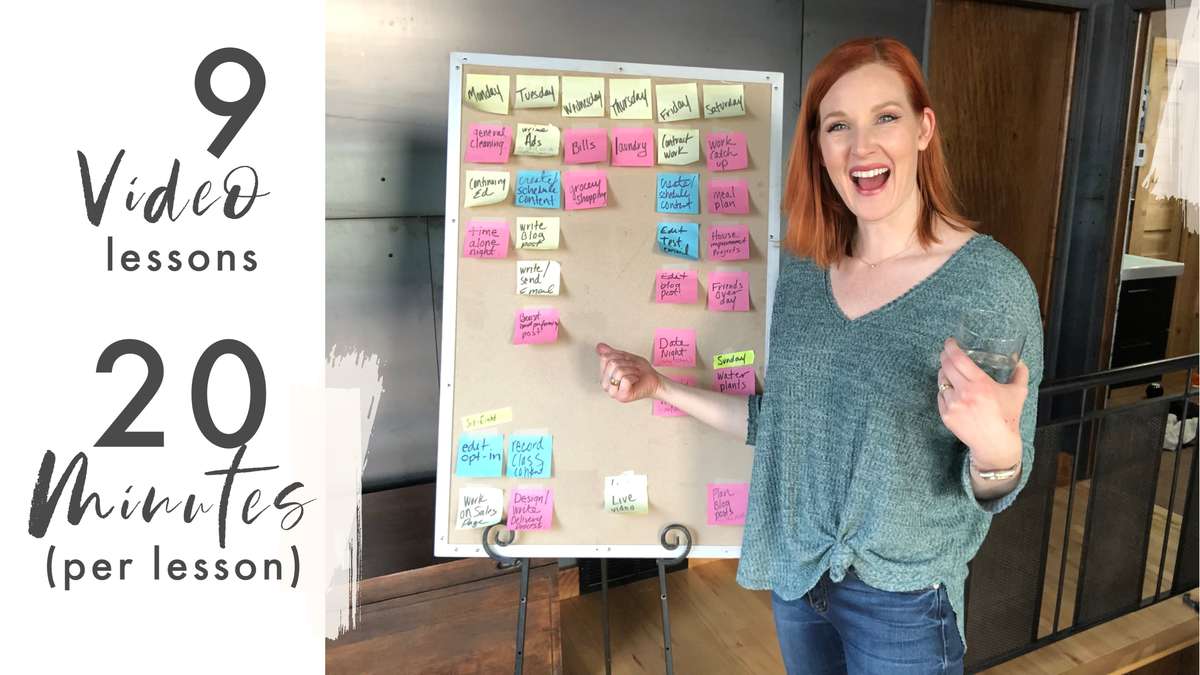 Your Lessons Include
5 mistakes you are making with your social accounts (how to quickly fix!)
Using Ads Manager to go exactly where your customer is without spending more than you have.
What and when to post to get TONS of (free) engagement on your page
6 ways to bring your business online, even if you've only been doing business face to face (there Is NO business that can't do this!!)
Strategies that (actually) work on social media
Your action steps on how to create meaningful content that resonates with your audience so you never ever run out of content ideas again!
Effectively using social media to grow your business big instead of randomly posting and hoping people buy!
Bonus: One month of daily post prompts that actually engage your audience and grow your reach for free!

Plus, LIFELONG ACCESS to these training videos
The class will be emailed to you upon purchase.
Sign Me Up Now!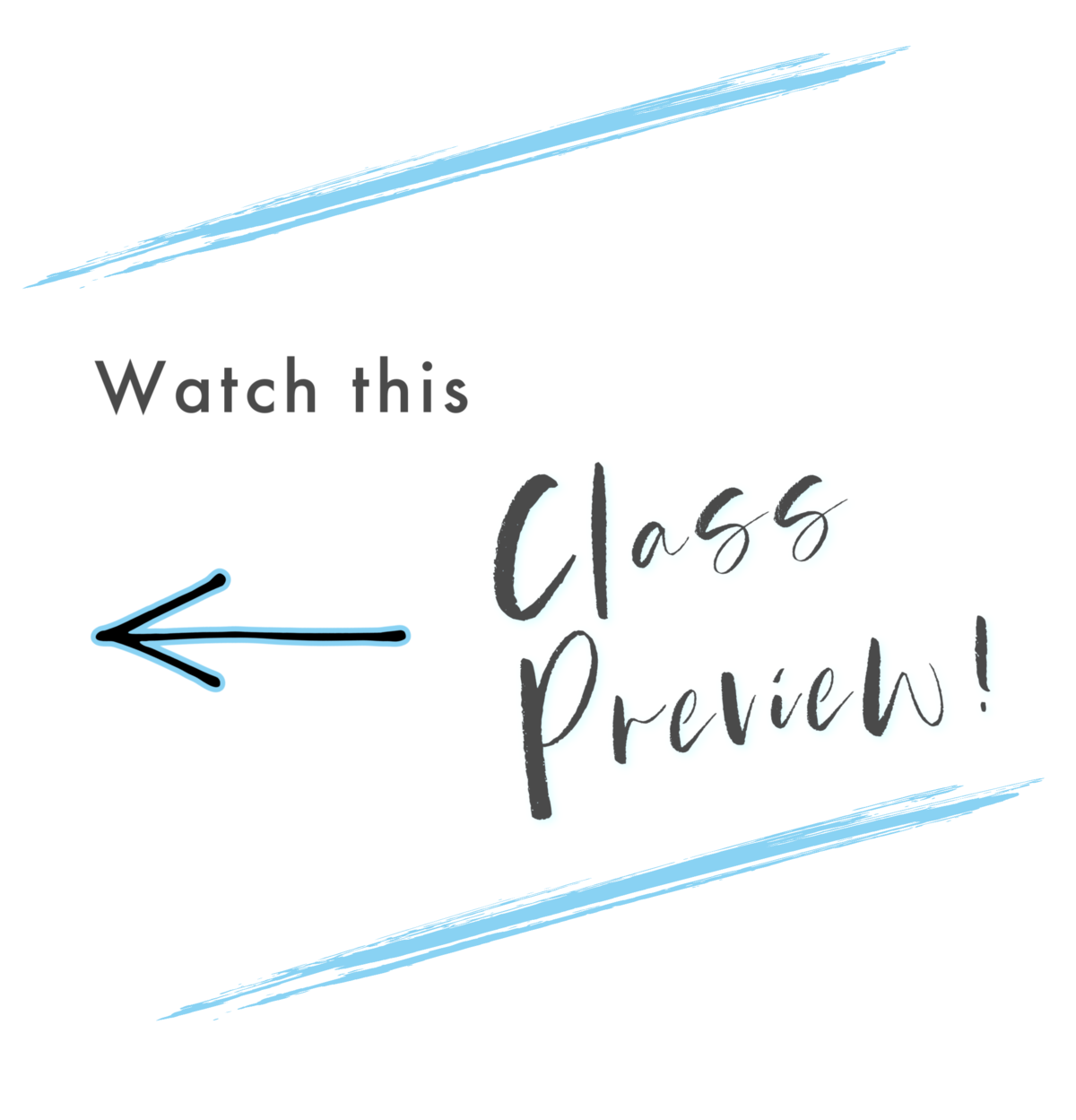 Now, more than ever you gotta be present on social media.
Nothing will grow your business faster or free up your very valuable time more!

I'm ready to show you some life changing things, if you're ready,
then sign up already!!

I'll be there and show up for you as you walk through this process, even if you've never done this before. I know you can do this. That's it.

Love,
Paula

The class will be emailed to you upon purchase.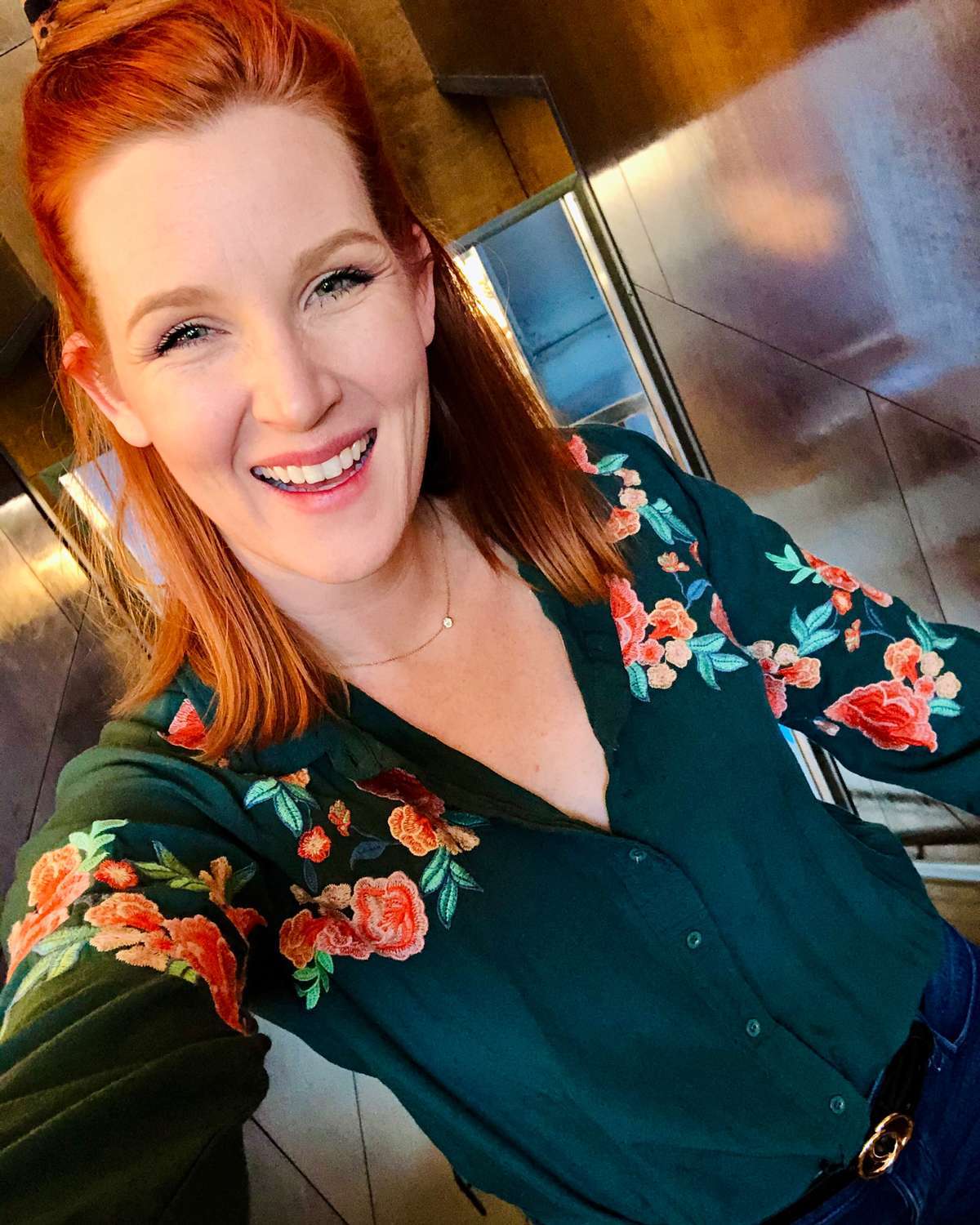 I'm Paula Thiel and I teach business owners how to use social media to grow into greatness. That's my specialty but I also LOVE to boldly inspire women (including you!) to live their best lives and fulfill their greatest potential every day. I've used social media to expand my business from a local brick and mortar clothing boutique in a town of 500 people to a nation wide platform.
And that has given me the guts to say......
I believe every person is meant for more so I share my life every day, hoping it gives you the courage to chase your dreams too.
Use left/right arrows to navigate the slideshow or swipe left/right if using a mobile device