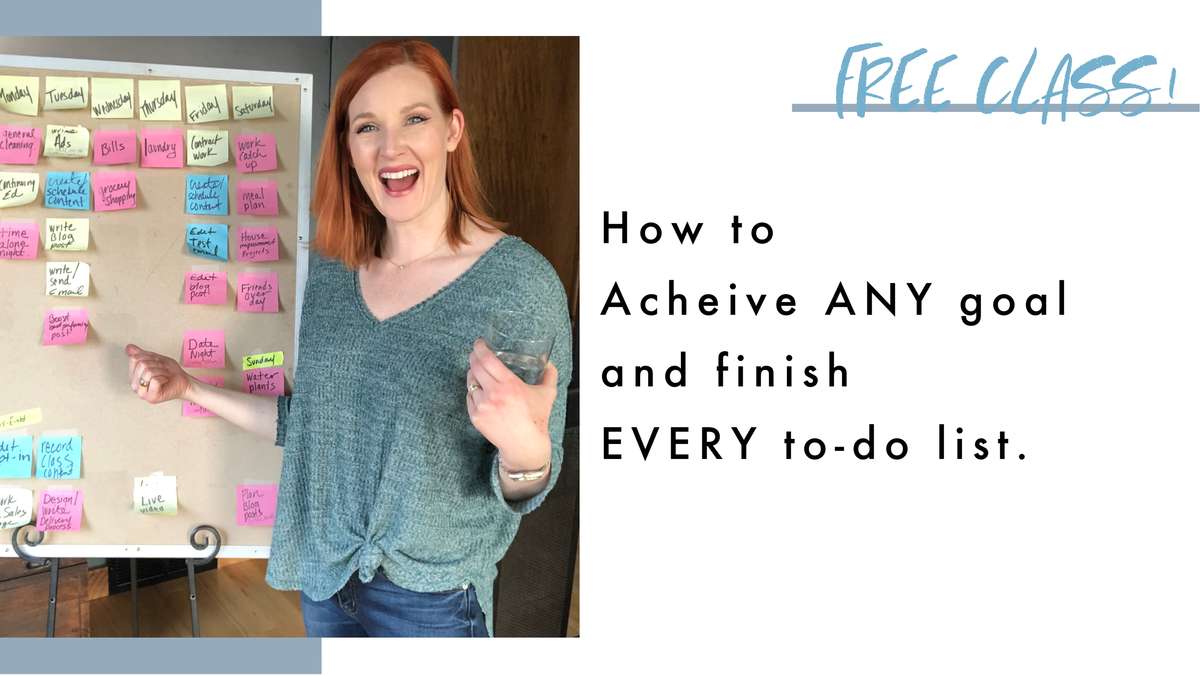 Hey Goal Getter!
You can finish your to do list and still have peace at the end of the day.
You can get to any goal
AND enjoy your life in the process.

I know everybody absolutely LOVES to talk about hustling and just getting all the things done as fast as possible.
But I think that's dumb cause I've done it and it isn't sustainable in real life and it's just NO FUN.

SO I figured out a way to get all the things done and
work toward my big goals
even while my kids are at home with me!

I know this seems far fetched but
I'm honest to God doing all this and
I've never been happier or healthier.
That's my heart for you too.

Can't wait to show you this.
Love,
Paula


P.S. This class if totally 100% FREE, no strings attached.
Please enter your first name, last name and email address in the corresponding boxes. Thank you!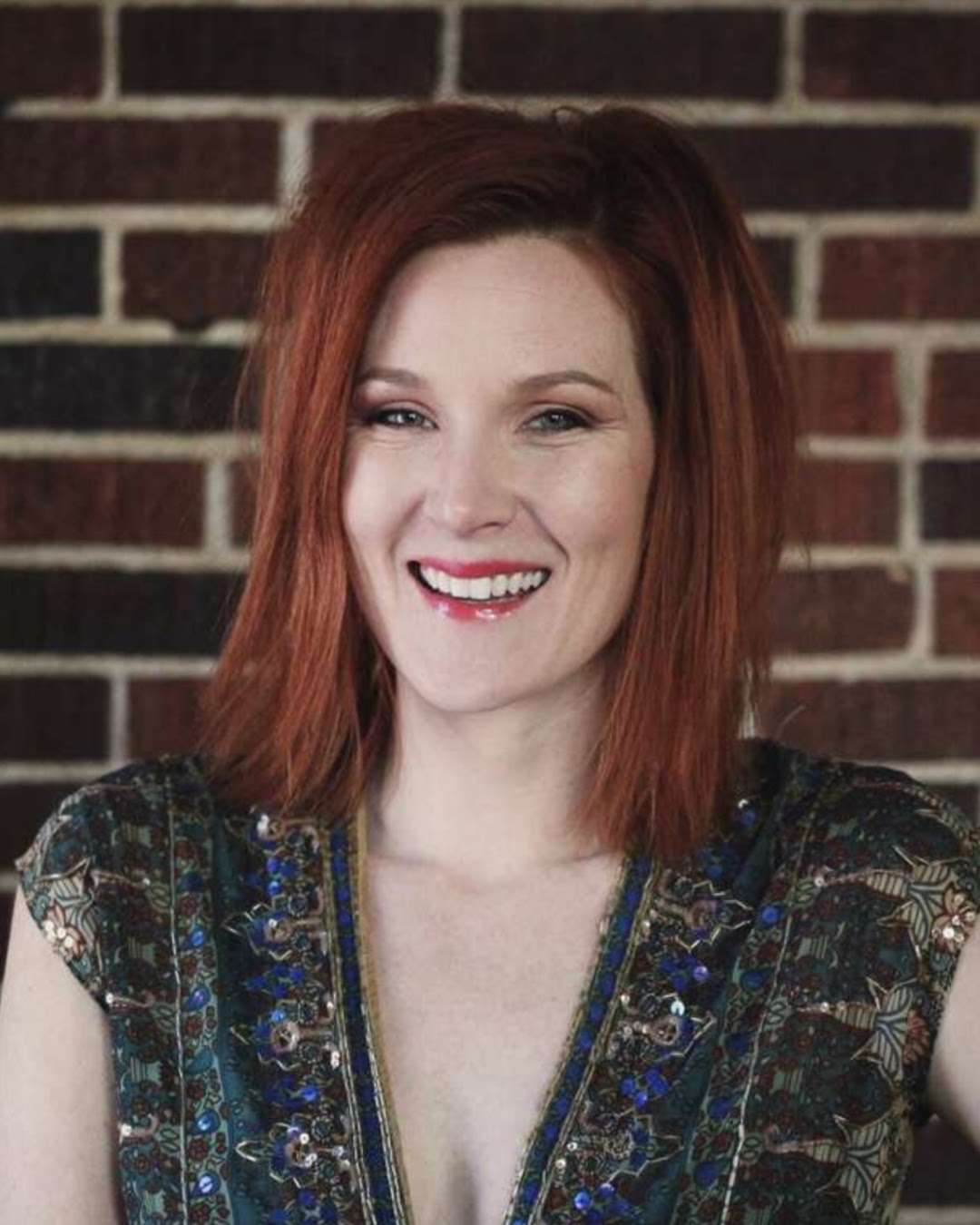 I'm Paula Thiel and I teach business owners how to use social media to grow into greatness. That's my specialty but I also LOVE to boldly inspire women (including you!) to live their best lives and fulfill their greatest potential every day. I've used social media to expand my business from a local brick and mortar clothing boutique in a town of 500 people to a nation wide platform.
And that has given me the guts to say......
I believe every person is meant for more so I share my life every day, hoping it gives you the courage to chase your dreams too.