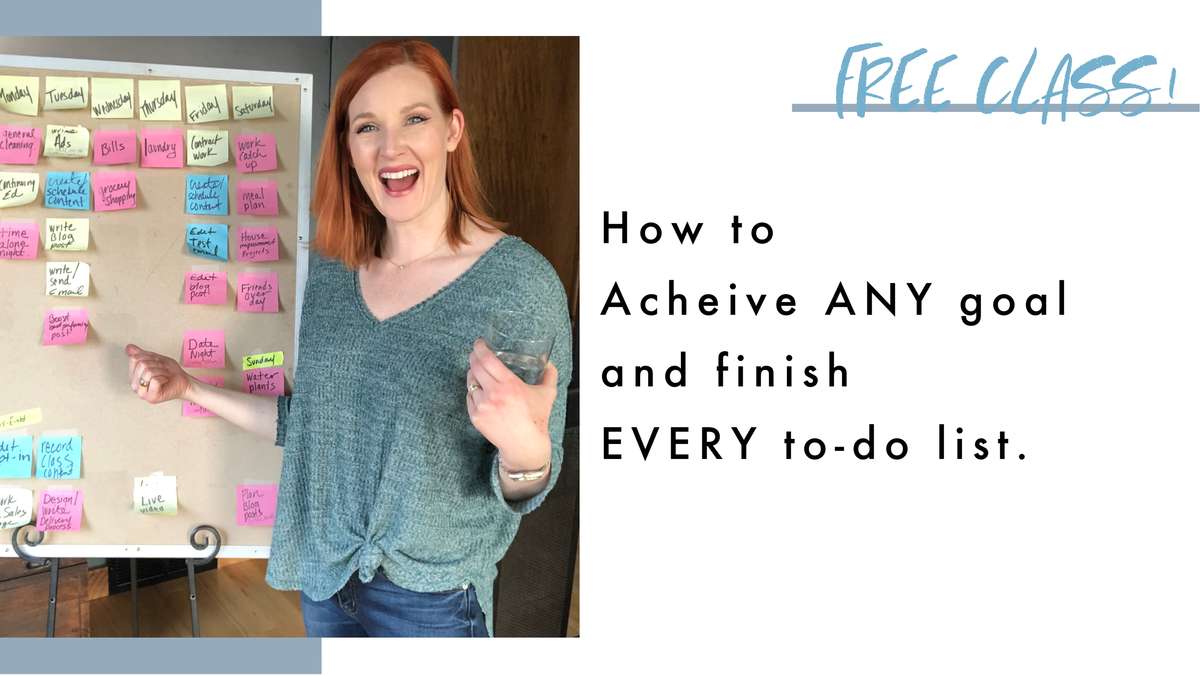 Hey Goal Getter!
You can Finish your to do list without feeling overwhelmed.
AND Get to any goal without wasting time.


It's easier than you think to manage the chaos.
Let's map out how to start small, (actually) stick to your schedule and how to adjust things when real life happens.

Here's the thing though.... I don't hustle.
I do way less than I used to and actually get more done.
I'm healthier, reaching my goals and I have way more peace.
That's my heart for you too.

Can't wait to show you this.

Love,
Paula


P.S. This class if FREE but, so valuable that you are gonna be writing to me saying how much it helped you!!
Please enter your first name, last name and email address in the corresponding boxes. Thank you!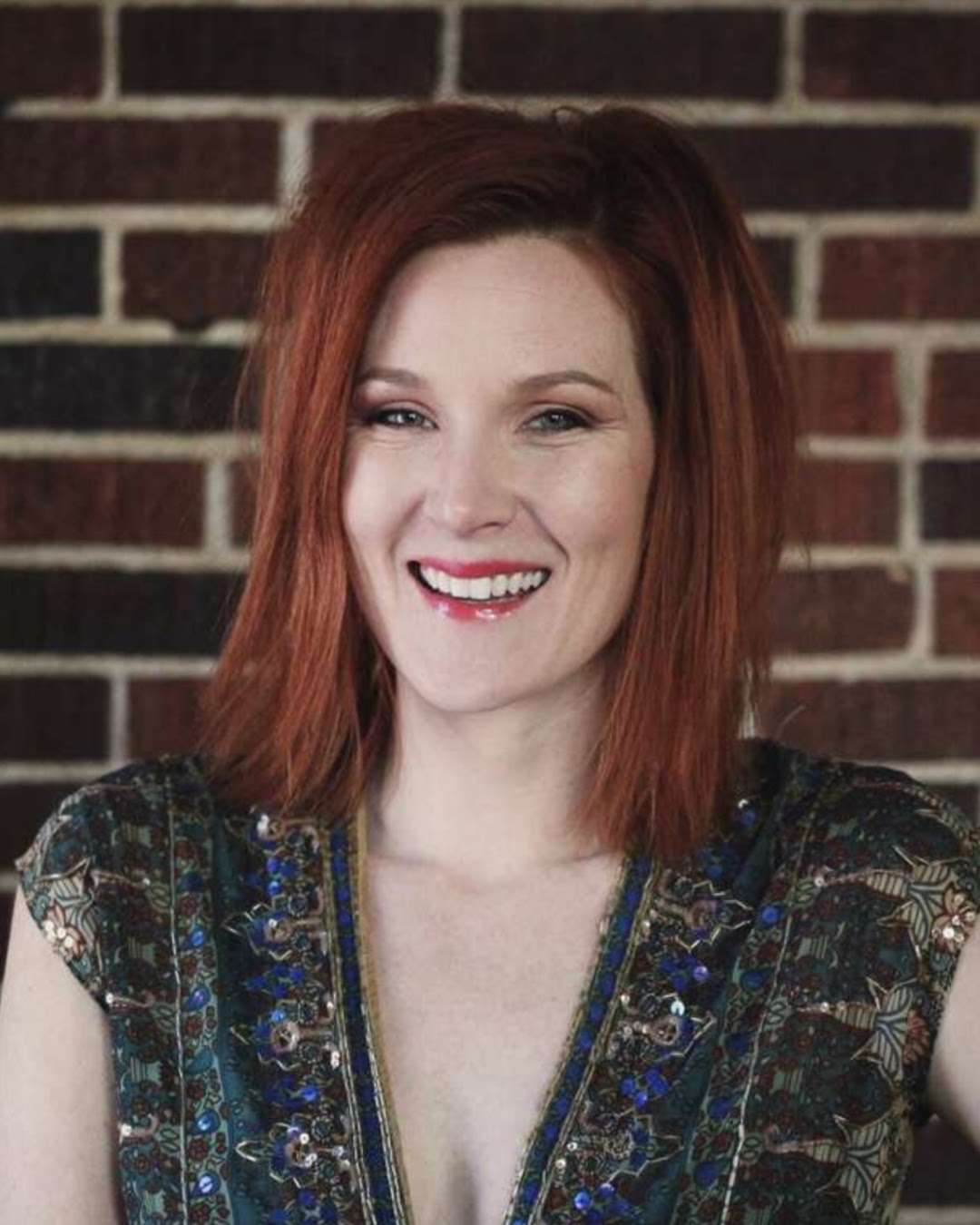 I'm Paula Thiel and I teach business owners how to use social media to grow into greatness. That's my specialty but I also LOVE to boldly inspire women (including you!) to live their best lives and fulfill their greatest potential every day. I've used social media to expand my business from a local brick and mortar clothing boutique in a town of 500 people to a nation wide platform.
And that has given me the guts to say......
I believe every person is meant for more so I share my life every day, hoping it gives you the courage to chase your dreams too.