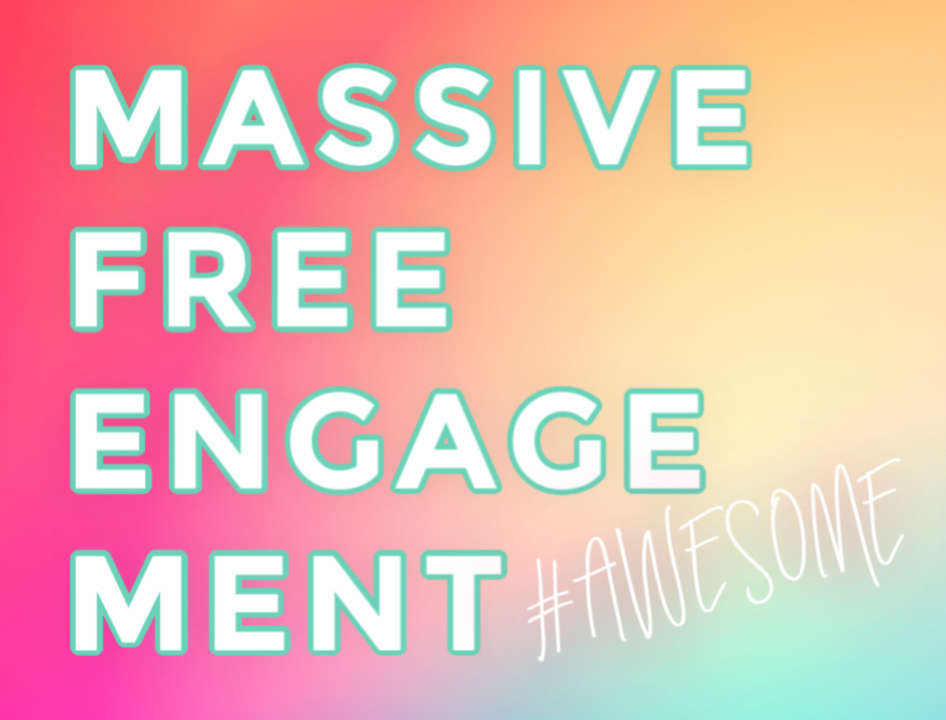 Why you aren't getting the results you want with your social media (HOW TO FIX! 🔥)
Find out if you are making these five common mistakes and how to (easily) fix them to
10x your organic reach.
This works no matter how many followers you have!
I can't wait to show you this easy easy way to grow your page for free.


Love,
Paula


PS this is 100% FREE, no strings attached!
Please enter your first name, last name and email address in the corresponding boxes. Thank you!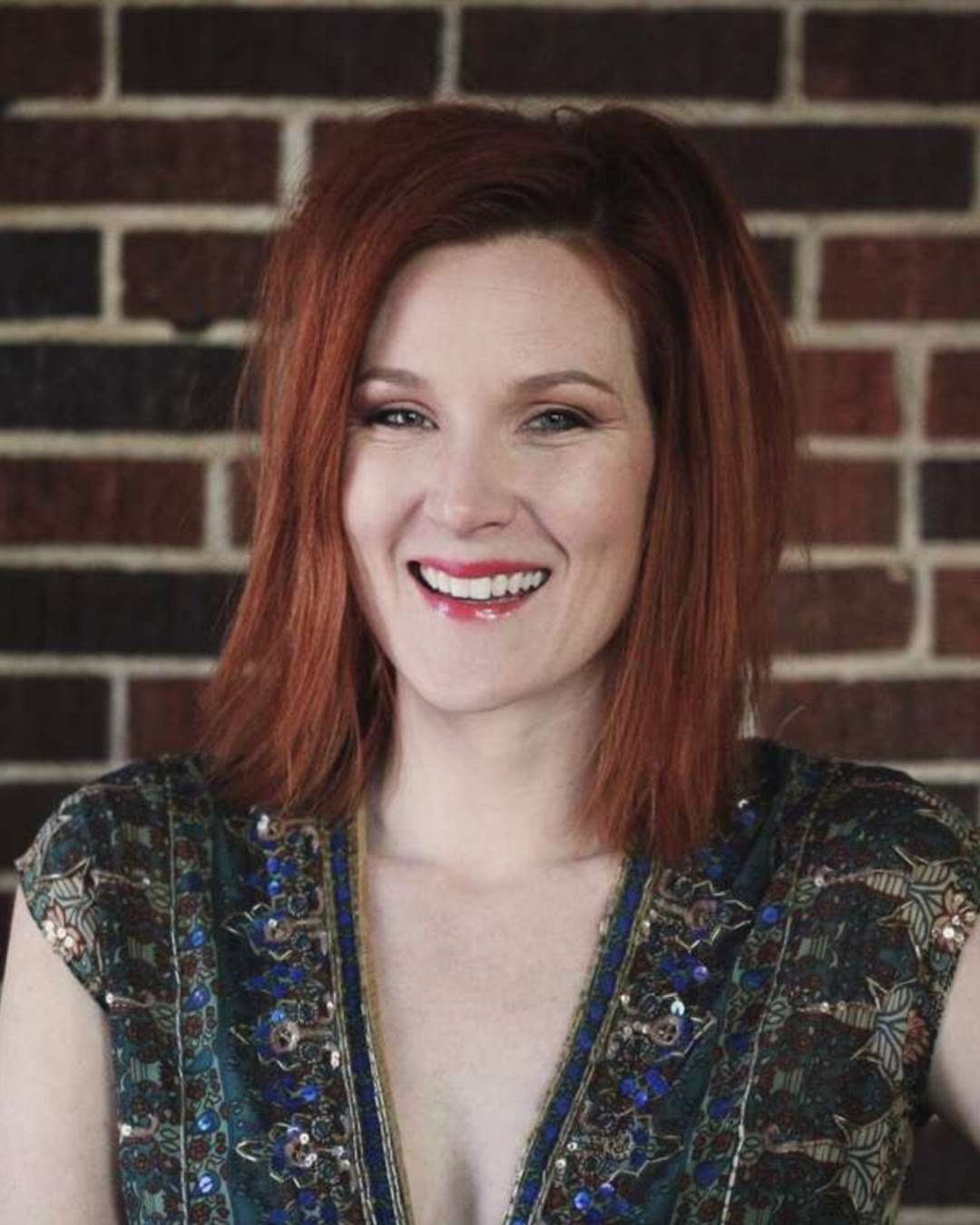 I'm Paula Thiel and I teach business owners how to use social media to grow into greatness. That's my specialty but I also LOVE to boldly inspire women (including you!) to live their best lives and fulfill their greatest potential every day. I've used social media to expand my business from a local brick and mortar clothing boutique in a town of 500 people to a nation wide platform.
And that has given me the guts to say......
I believe every person is meant for more so I share my life every day, hoping it gives you the courage to chase your dreams too.