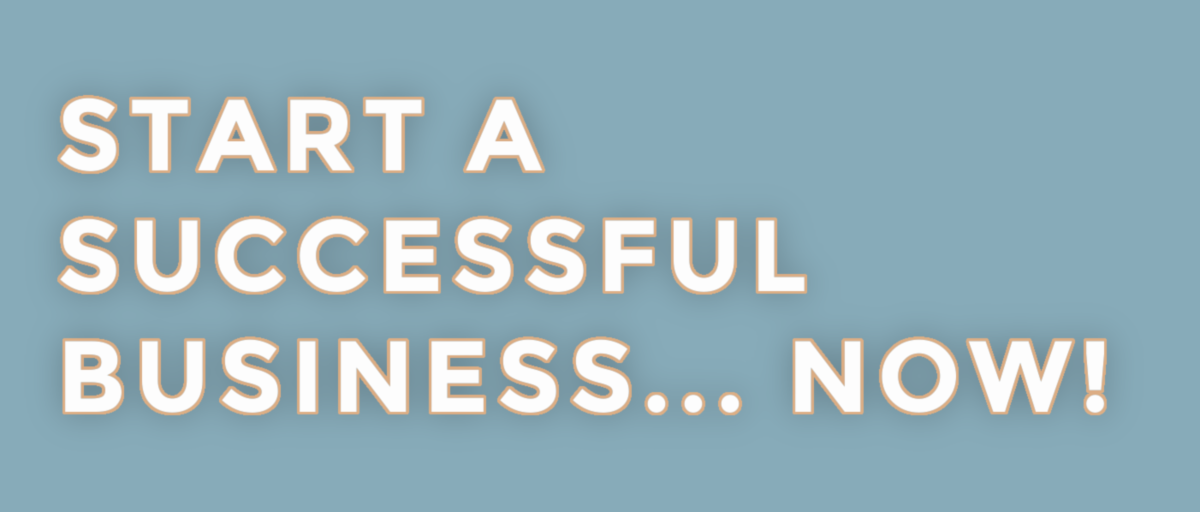 Start a Successful Business NOW!
OK so you're working 40+ hours per week….. maybe you've got a couple kids at home but you want to start a business that will free up your time and pay you more than you're making right now.
Yes girl!!!! Let's do that cause I agree with you 100% that you need to start a business ASAP so you can get your life looking exactly like you want it to.


Love,
Paula


PS this is 100% FREE, no strings attached!
Tell Me More!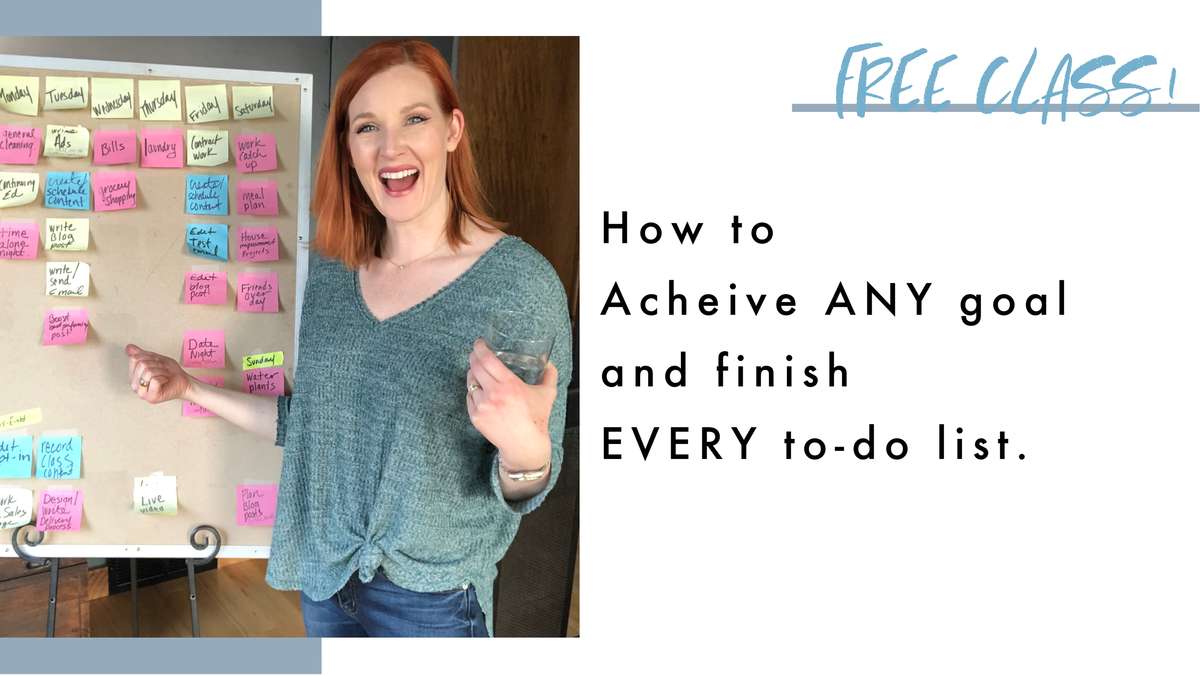 How to achieve any goal and
finish every to do list
Finish your to do list without feeling overwhelmed.
Get to any goal without wasting time.


It's easier than you think with NO hustling involved.
Let's map out how to start small, (actually) stick to your schedule and how to adjust things when real life happens.
Can't wait to show you this.


Love,
Paula
Tell Me More!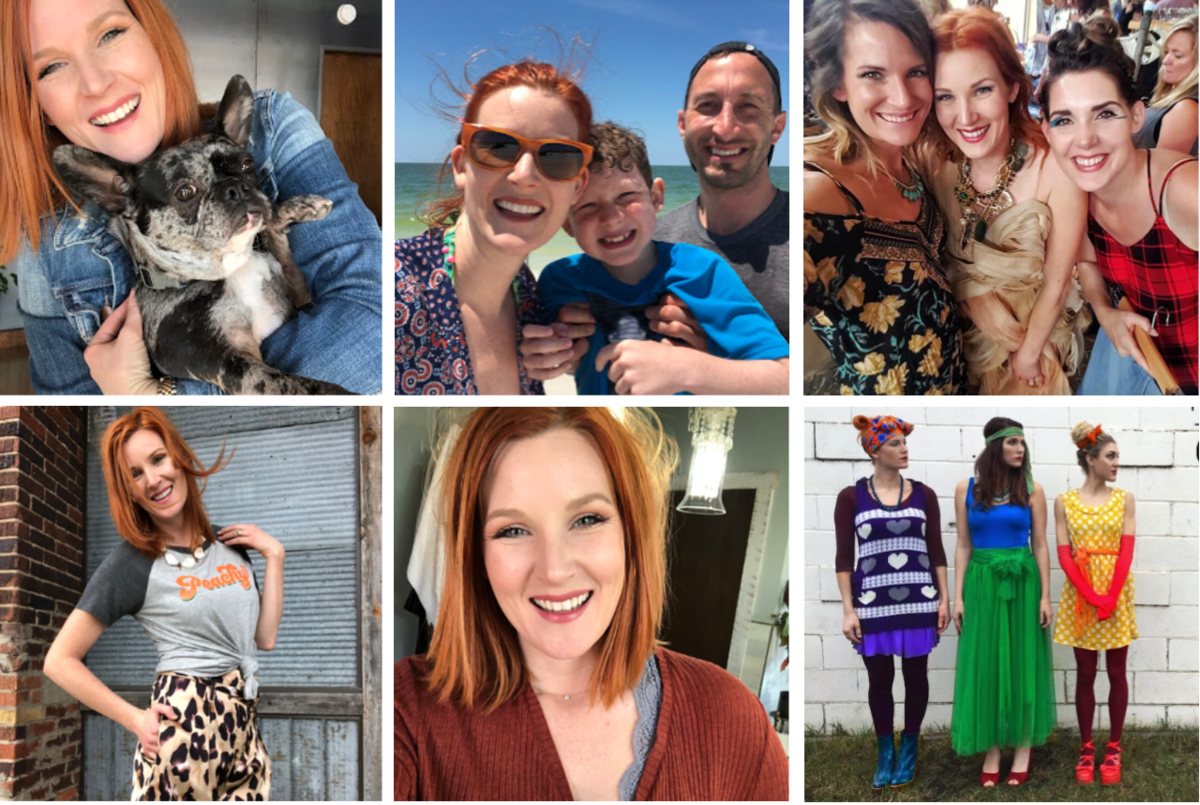 Blog Posts
From style secrets and business strategies, to living your best life, I want to share whatever I have learned with you!
I Wanna Read More!