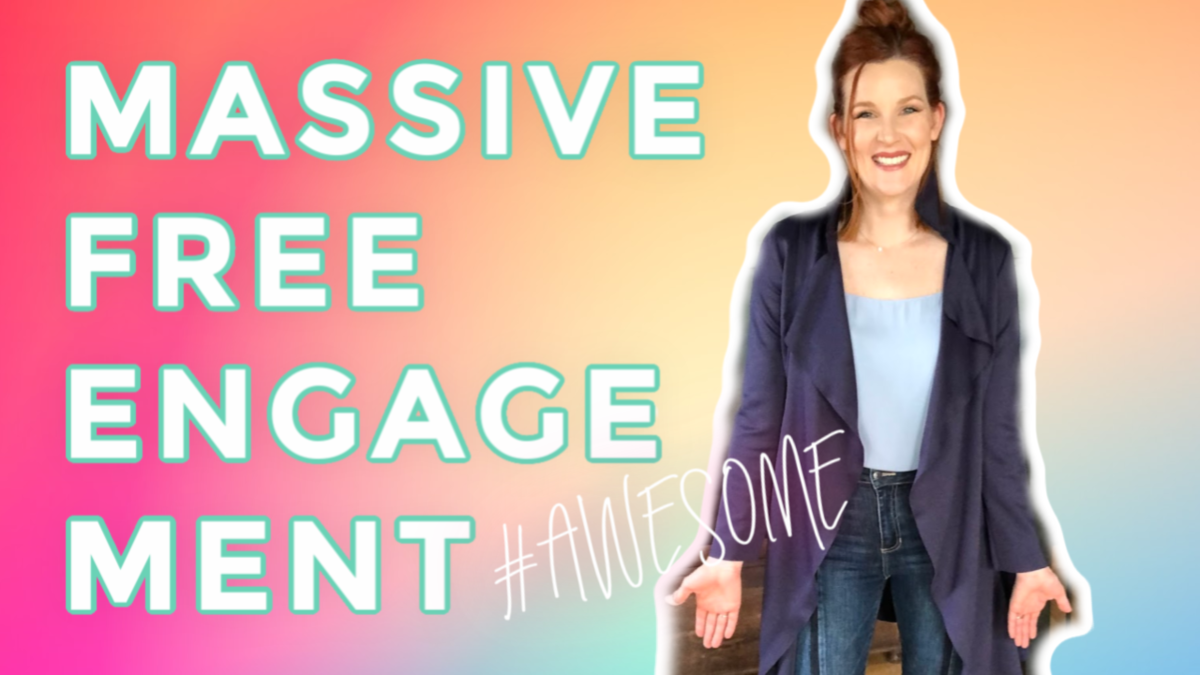 Find out if you are making these five common mistakes and how to (easily) fix them to
10x your organic reach.
This works no matter how many followers you have!
I can't wait to show you this easy easy way to grow your page for free.


Love,
Paula


PS this is 100% FREE, no strings attached!
Tell Me More!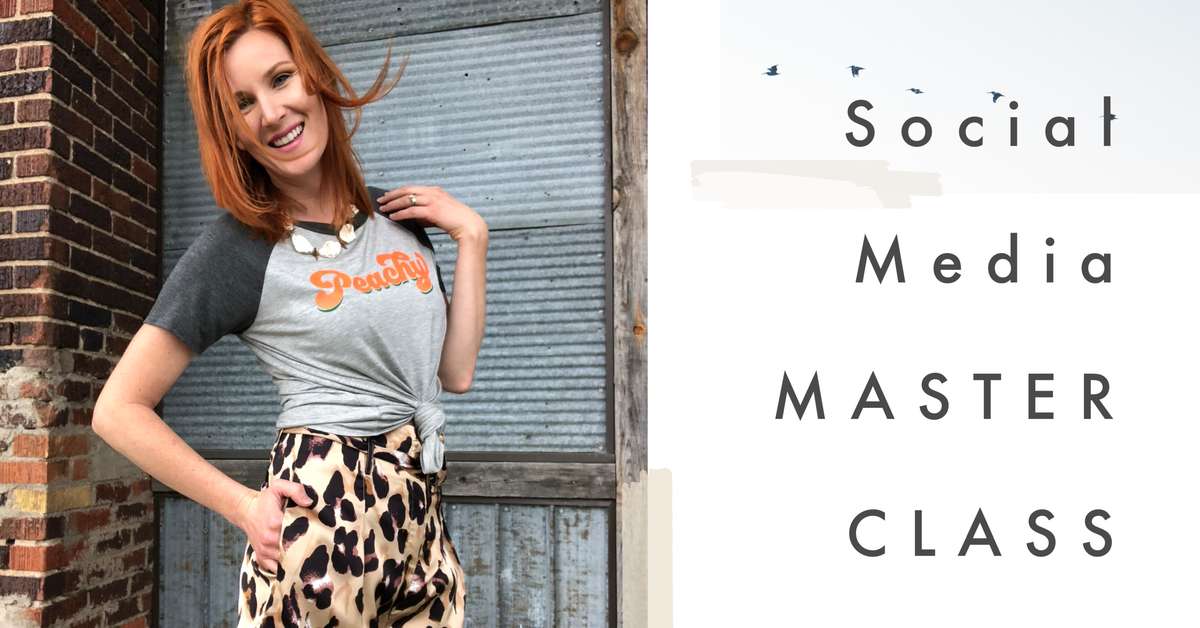 To literally anyone who has (or wants) an AMAZING business,
You know it's time for you to get serious, step into position and share what you've got with the world. Cause what you've got is AWESOME and the whole world needs it!

Social media is your greatest asset in attracting customers, influencing people for the good and showing up for your current clients without taking more of your day or energy.

No matter what you sell…...
I can show you how to use social media to
explode your business.
Tell Me More!