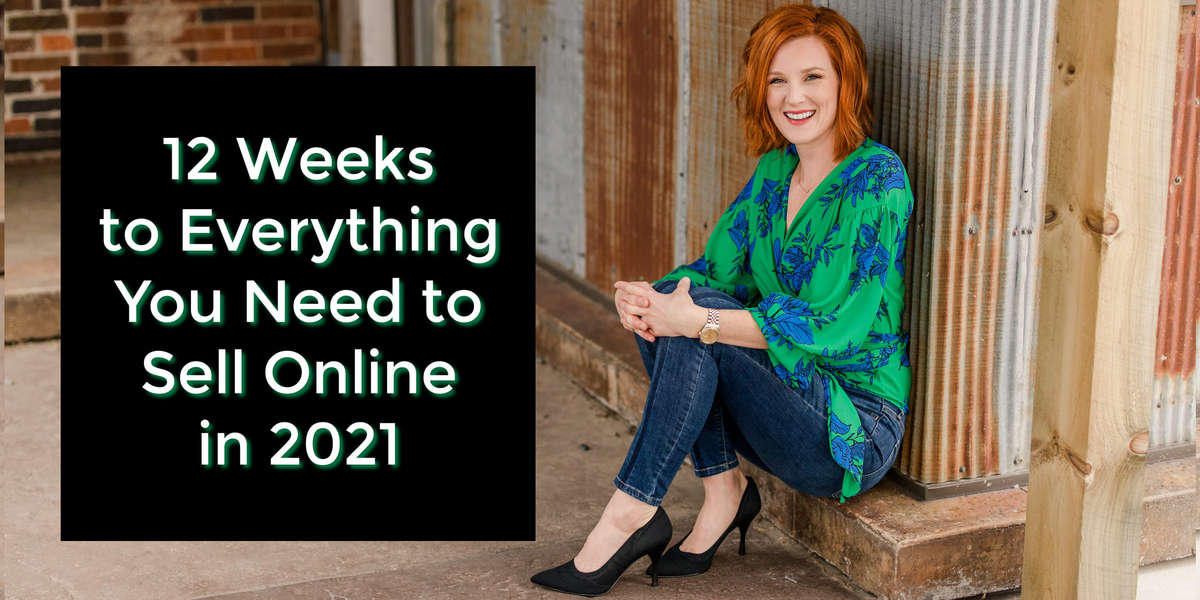 You need to start your business. Now. There's no point in waiting. No more letting fear or head trash stop you. No more "but I don't feel ready." I'm gonna ignore you when you also say "But I don't know what I'm doing!" Cause I'm already ready to show you how to do this!!

Trust yourself. Work on your skill set. Let me show you how to start a business in 2021 online, or if you already have a business, no matter what it is let's bring that thing online so you can have the time and the financial freedom that you want.
Tell Me More!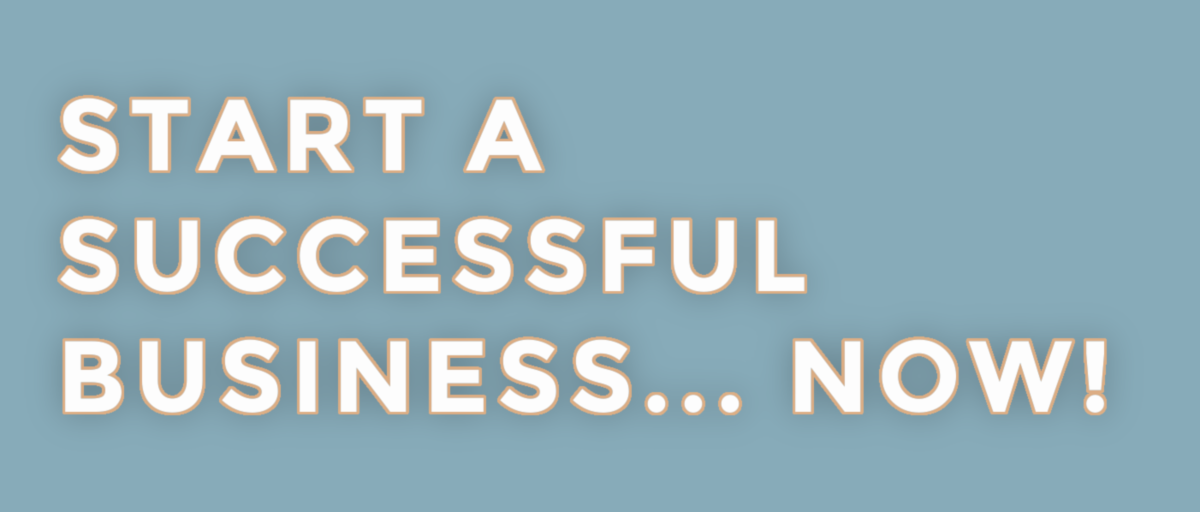 OK so you're working 40+ hours per week….. maybe you've got a couple kids at home but you want to start a business that will free up your time and pay you more than you're making right now.
Yes girl!!!! Let's do that cause I agree with you 100% that you need to start a business ASAP so you can get your life looking exactly like you want it to.


Love,
Paula


PS this is 100% FREE, no strings attached!
Tell Me More!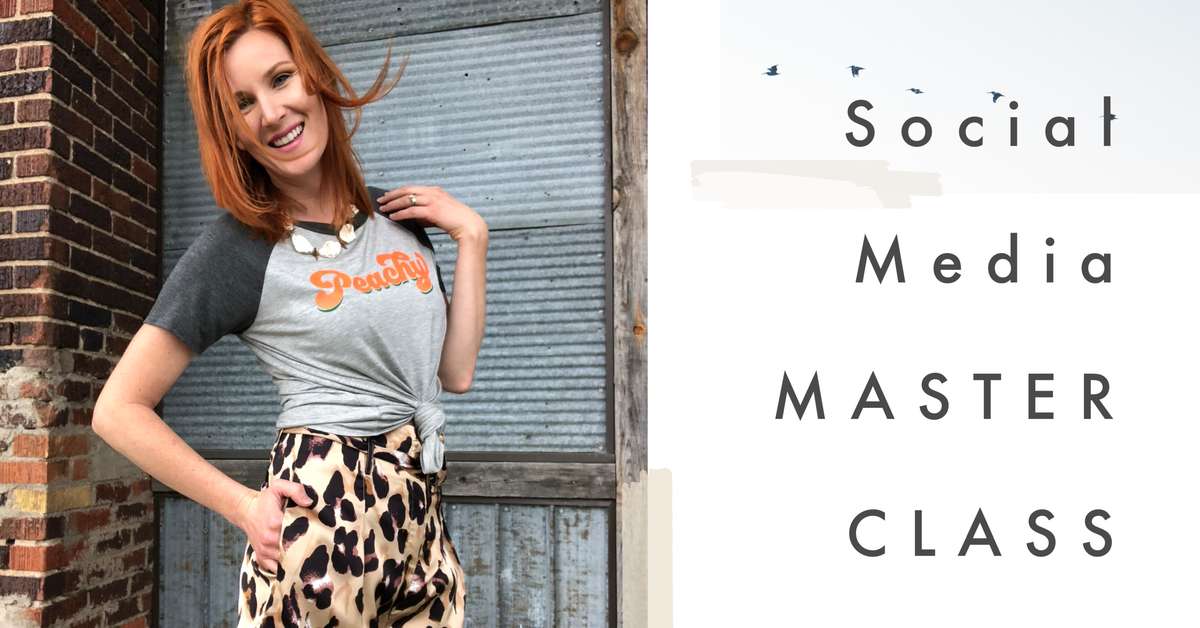 To literally anyone who has (or wants) an AMAZING business,
You know it's time for you to get serious, step into position and share what you've got with the world. Cause what you've got is AWESOME and the whole world needs it!

Social media is your greatest asset in attracting customers, influencing people for the good and showing up for your current clients without taking more of your day or energy.

No matter what you sell…...
I can show you how to use social media to
explode your business.
Tell Me More!