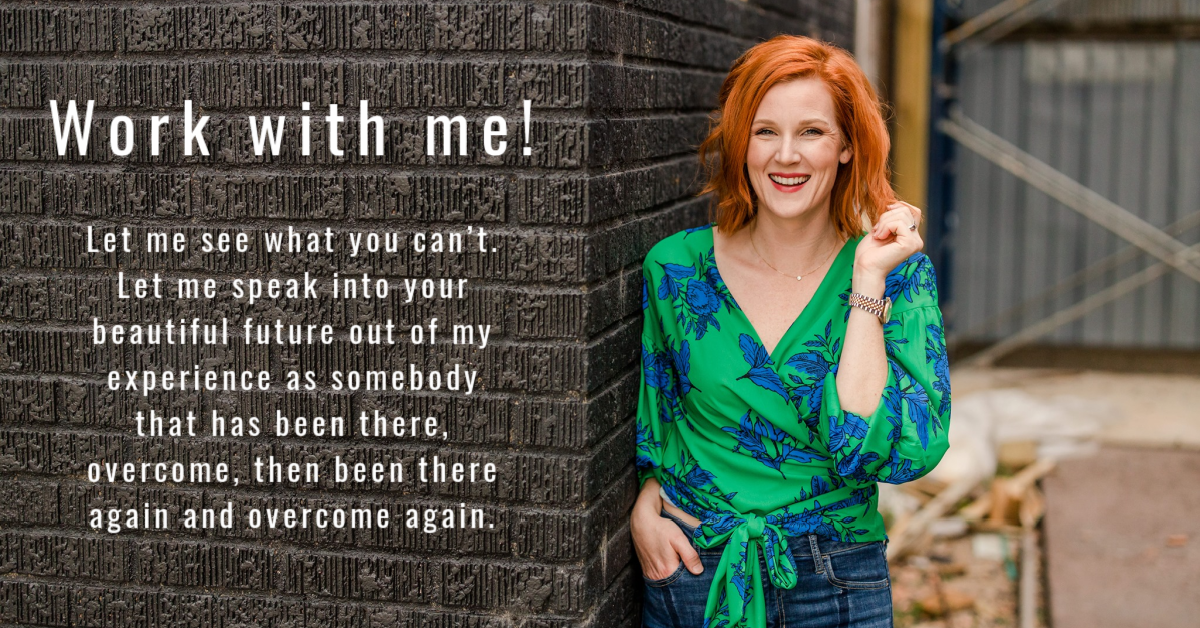 Dear every entrepreneur ever,
You are leaving money on the table and you're working way more hours than you need to in your business. That's dumb, and it's for sure not why you started your business.


You got into this cause you wanted freedom with your time and freedom with your money. And you wanted to be proud of what you built. But now after you made the leap the struggle got super real and you are in one of these two scenarios.
1. You are either so booked that your workdays just keep getting longer and longer and you slightly are starting to hate your job and maybe even your life. (yep I just said that).


Or
2. You are super frustrated that you've gone to all the work to set everything up in your business but now you're disappointed because the sales just aren't coming in.
I've sailed on both of those seas and they equally suck.
But here's a crazy thing I discovered. Getting back to where I wanted to be wasn't easy, but it was a simple solution. And in both struggles the same solution worked.
I wanna work with you!
Do you wanna know what I did? Yes, please, yes you do.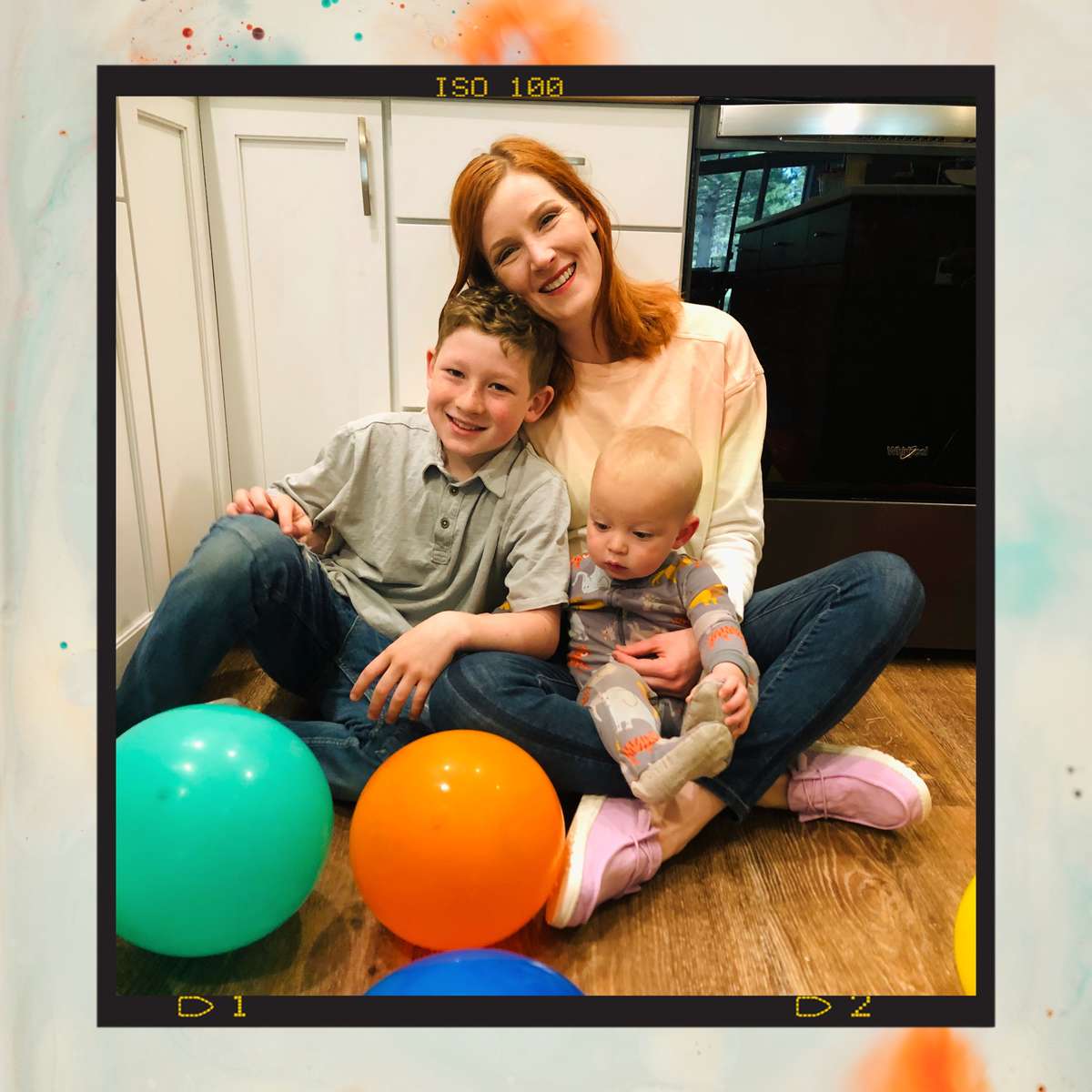 I got really honest
Well the first thing I did is I got really honest
about how many hours a week I wanted to work.
Because even though I enjoyed my work, I was no longer willing to be a slave to my business. I wanted to call the shots, I wanted to say how many hours a week I worked and even though there was so so much that needed to get done, I was determined to find a way to make my business work on 15-20 hours per week.
That did not happen overnight, but it did happen.
Did I have to change some things? Oh you bet I did.
I had to come to a place of understanding that I was in charge of my business and nobody else got to call the shots. Not gonna lie, that was not an easy thing to come into. Because we have this tendency to want to please people and say yes to every job, but I'm telling you
there is a much much better way.
Look, I know you've been doing this for a while now and
it feels like you are stuck where you are.
But I wanna be the girl to tell you that there is a way for you to have the financial and the time freedom you want with a few small adjustments.
Book Me A Session RIGHT NOW!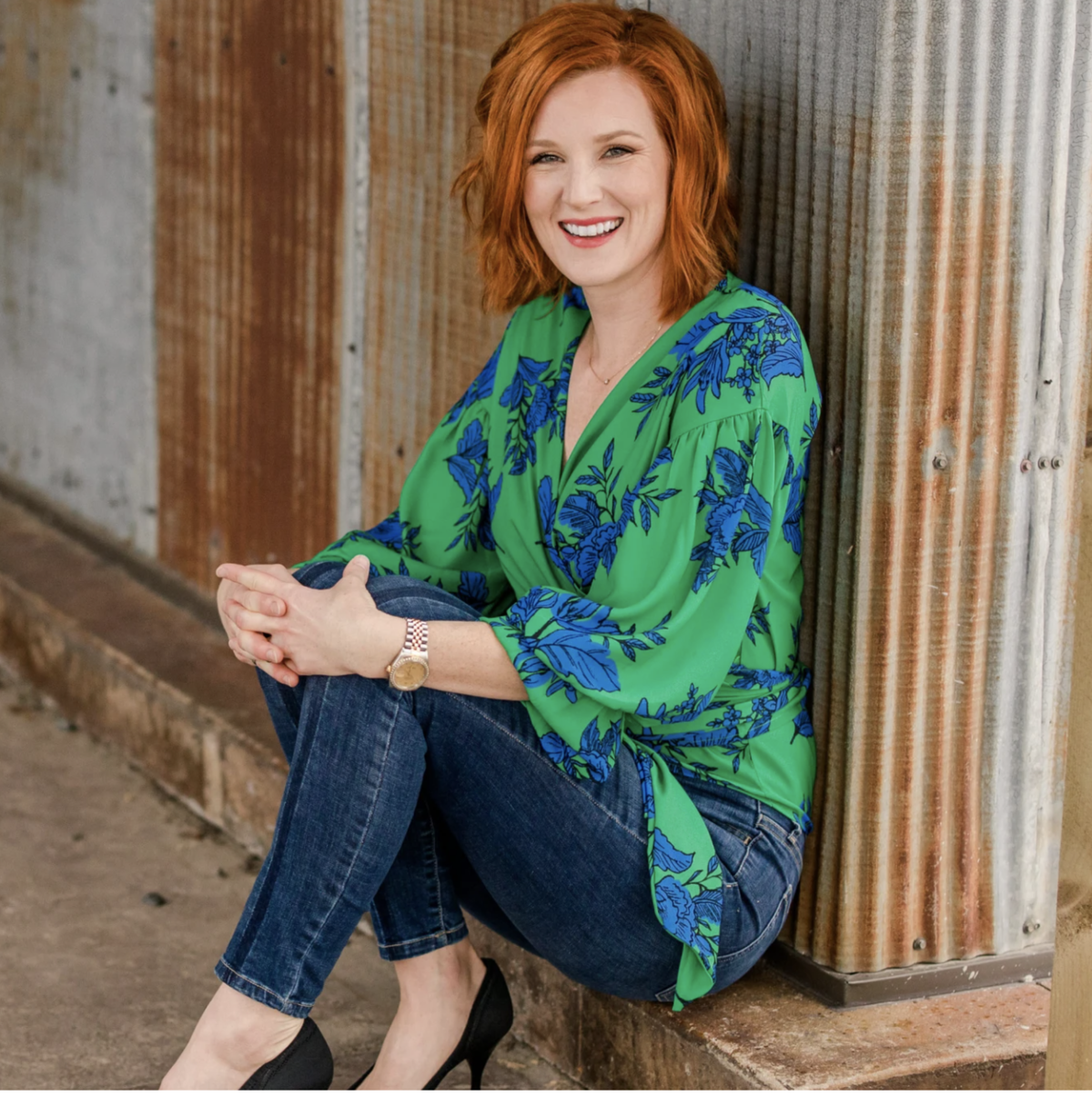 I know it can feel like you are in such a mess that you wanna completely start over or even just shut it all down but the more people I help the more I realize…….
Holy heaven with just a tweak here and a tweak there this business would absolutely light up with customers, cash would start to flow and the freedom would show up like NEVER before.
It's amazing to me what happens when an outside perspective comes at the problem. "Oh my gosh, I didn't think of that!!" moments happen constantly and it brings me (and my clients) total joy when the solutions become crystal clear, hope comes back and suddenly the path you want to walk is totally illuminated.
Honestly, you are doing great, but you're just too
close to your business. It's your daily life and it's got you blind to
the things that I can easily see.
And if there's one thing I can do all day long it's this…..
I can map out where you need to go and exactly how you are gonna get there
so that you can finally see the success you wanna see in your life.
Also, side note, but equally awesome…. I wanna help you remember why you started your business in the first place. Cause that, my friend, is what will set you free to enjoy your life and your work again!
Let me see what you can't. Let me speak into
your beautiful future out of my experience as somebody that has been there, overcome, then been there again and overcome again.



Book a session right the heck now before you convince yourself not to, lol.



I can't wait to work with you!
Love,
Paula
Book Me a Session RIGHT NOW!
If you have questions please contact me!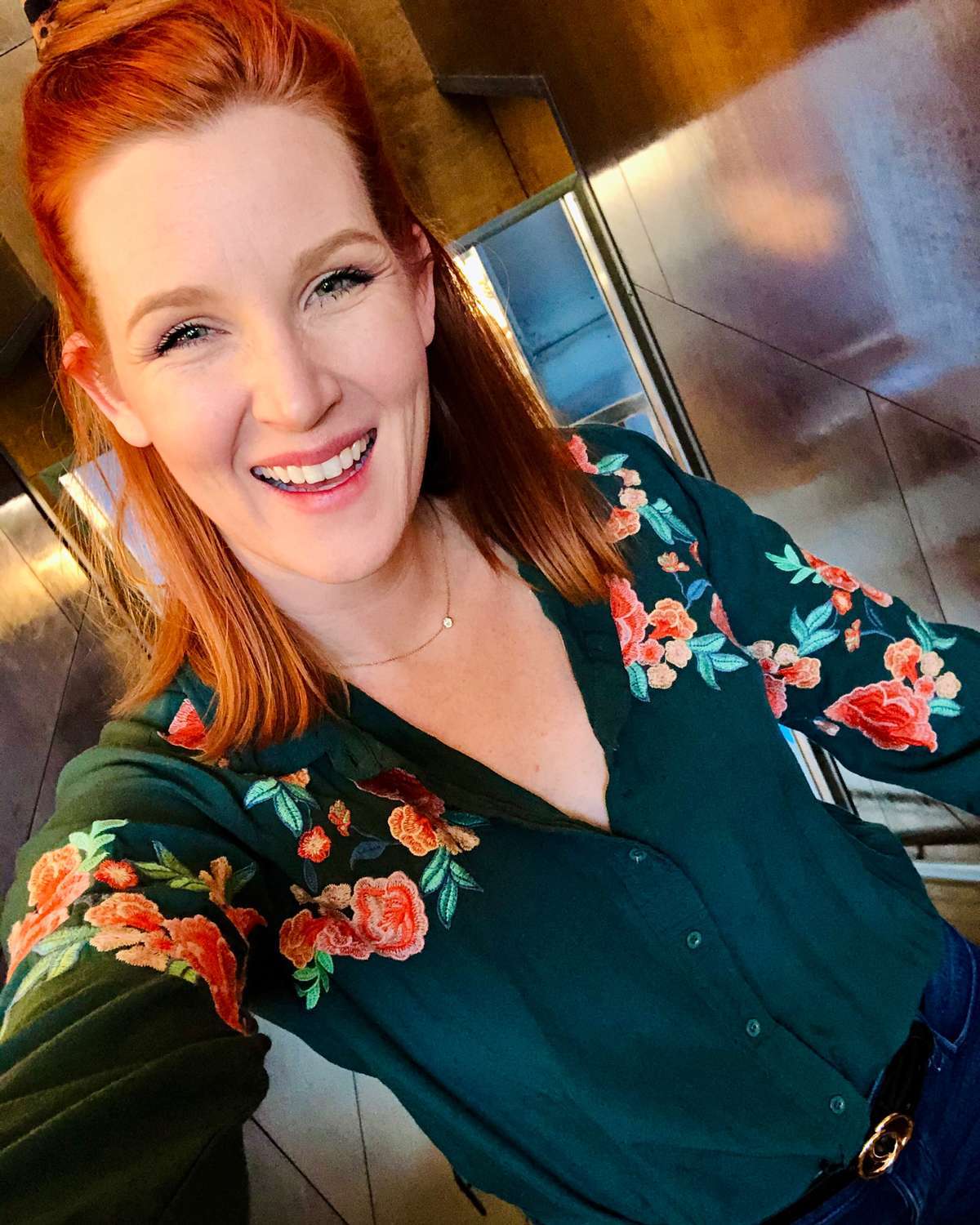 I'm Paula Thiel and I teach business owners how to use social media to grow into greatness. That's my specialty but I also LOVE to boldly inspire women (including you!) to live their best lives and fulfill their greatest potential every day. I've used social media to expand my business from a local brick and mortar clothing boutique in a town of 500 people to a nation wide platform.
And that has given me the guts to say......
I believe every person is meant for more so I share my life every day, hoping it gives you the courage to chase your dreams too.