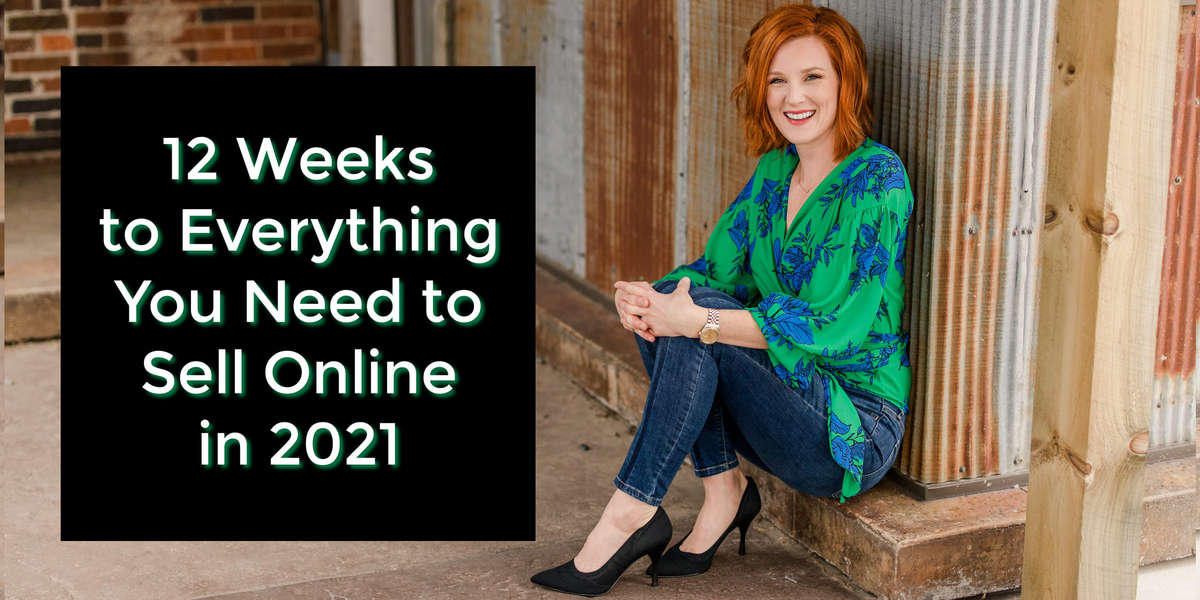 Everything you need to start selling online
Class Starts April 27th
You need to start your online business. Now.
OR You need to bring your existing business online. NOW!!
There's no point in waiting. No more letting fear or head trash stop you. No more "but I don't feel ready." I'm gonna ignore you when you also say "But I don't know what I'm doing!" Cause I'm already ready to show you how to do this!!
You know you need to come into the online space and sell stuff. You've wanted to do this forever to make extra money for your family and also just because you want to do it. And you have felt like you lacked something. You have felt like other people are more cut out for that type of work. You wanted to learn more before you started. But you are wrong.
You do not lack anything. As my mentor always says.... You have everything that you need to do this on the inside of you. (Thank you Sandi Krakowski!!!) You don't need formal training. You don't need a degree. You definitely don't need permission. You just need to be you and boldly come into the online space and start selling.
I want to start selling NOW!
You do not lack anything. You just need to be you and boldly come into the online space and start selling.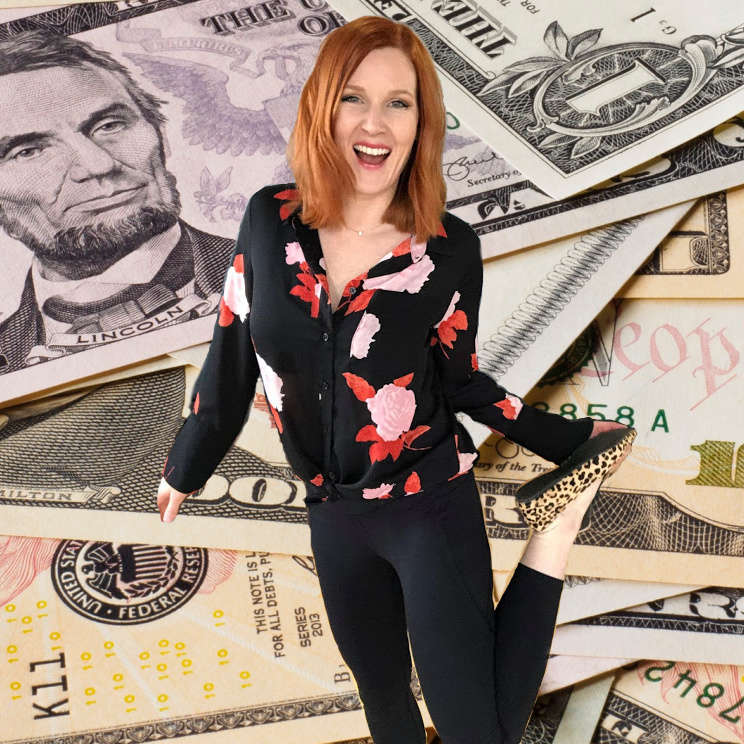 I don't know why so many people get lost in the messy middle of this process. I've gotten lost too, lol.
But don't stop yourself before you even start!
I can say that I've had my own messy middle of bringing my business online. All the self-doubt and short comings were glaring me down. And if I am honest some days they still do glare me down. But I pushed through anyway and started my business online.

And then I grew it bigger and bigger and now I'm teaching people how the heck I did that so they can do it too.
Let's work together on your skill set so that you can step into the success you KNOW you can have!
Let me burst this bubble real quick......
You're literally never going to feel ready. You're always going to feel like you're fumbling around in the dark. I think that confidence is something that you actually have to stir up and practice having. But don't you dare let that hold you back.
If I have learned one thing in doing business for the last 10 or more years it's that when you push against fear that is absolutely the marker that you are exactly where you need to be.
If I would have let discomfort or fear or head trash stop me I would have literally 0% of what I have today.
And I'm just not willing to let a little bit of fear or even a lot of fear stop me from stepping into the success that I know I can have.
I'm also not willing to let you talk yourself out of working on your skill set so that you can meet your future with faith and also step into success!!!!
Because really the only thing that separates the successful from the unsuccessful is a skill set and execution of what you know you need to do.
So that is what we are working on in this 12 weeks. I wanna show you the skill set that I used to take my company online and what I am still doing to keep growing every single day.
I want to step into success!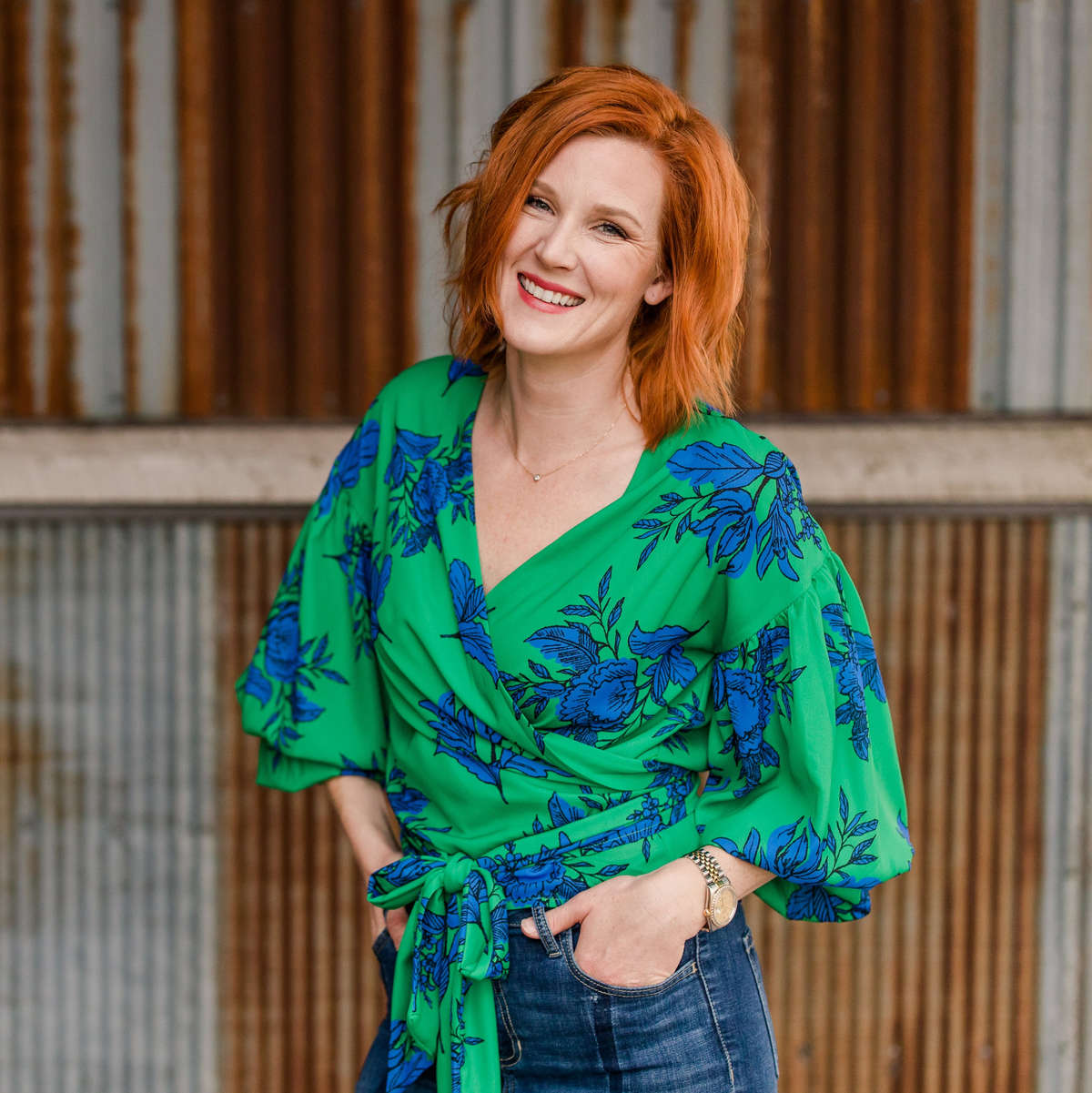 The world needs what you've got.
That's the conviction that I have that keeps me going even when people throw all of their excuses at me on why they can't start the business or they can't do the thing.
But let's put that aside and let me just say:
Trust yourself. Work on your skill set. Let me show you how to start a business in 2021 online, or if you already have a business, no matter what it is let's bring that thing online so you can have the time and the financial freedom that you want.
Class Starts April 27th
I'll be sending you a class with homework every other week so that in 12 weeks you'll have everything you need to start your website.
Ok details.....
12 week program will include:
6 classes (every other week) that will be pre-scheduled and recorded.
Launch schedule to a working site and how to drive traffic to that site
How to use your social media to sell
How to attract your ideal customer/audience as followers.
Ad manager training and ideal audience defined/targeted
Guidance on web design and copy
How to do market research
30 days of Social media prompts/templates
Content schedule
One (one hour) private one on one session with Paula
One live q and a for all students.
Additional access to classes as needed.

So get in here when I'm ready to give you much much more than will be available to the next group.

Bless you and I'll see you in class!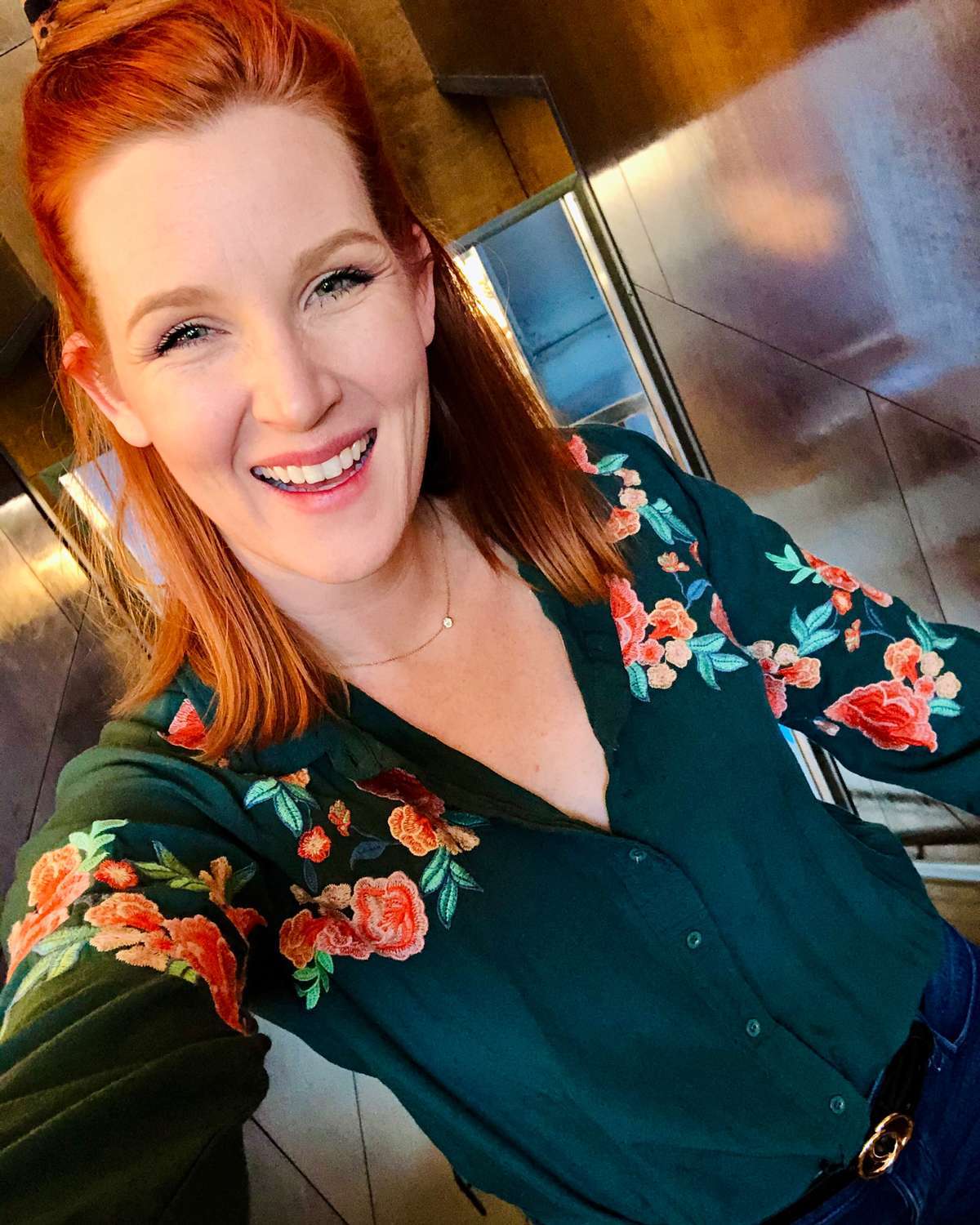 I'm Paula Thiel and I teach business owners how to use social media to grow into greatness. That's my specialty but I also LOVE to boldly inspire women (including you!) to live their best lives and fulfill their greatest potential every day. I've used social media to expand my business from a local brick and mortar clothing boutique in a town of 500 people to a nation wide platform.
And that has given me the guts to say......
I believe every person is meant for more so I share my life every day, hoping it gives you the courage to chase your dreams too.